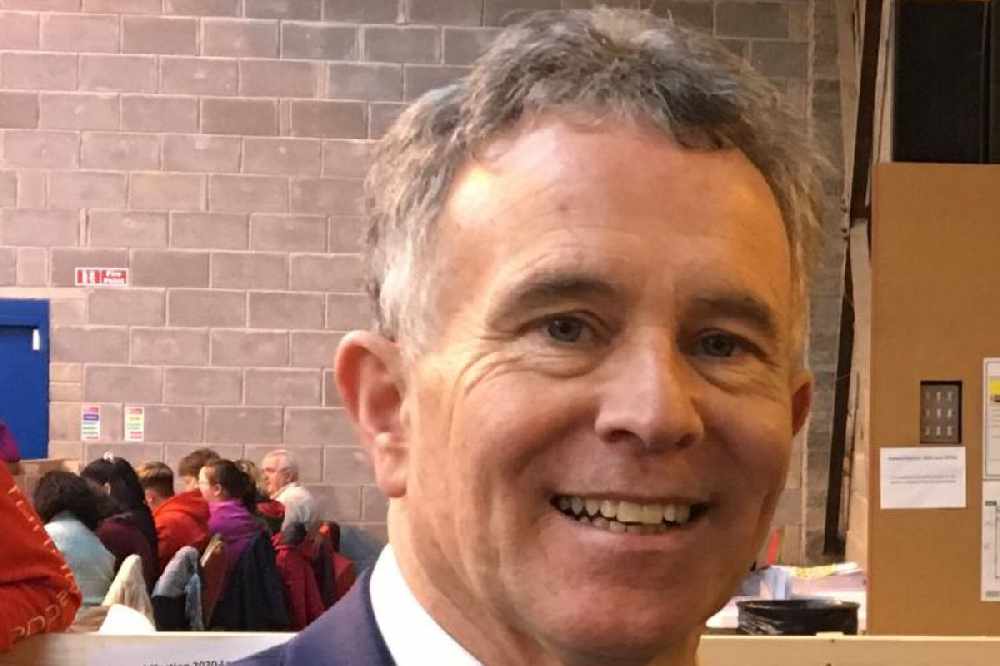 It's after a spike in Covid-19 cases.
A midlands minister is calling for all local GAA fixtures to be cancelled, after a spike in covid-19 cases.
Laois-Offaly Fianna Fáil TD Seán Fleming says we should be treating the virus as seriously as we did back in March.
It comes after 30 cases were confirmed in Laois and Offaly yesterday.
The Minister of State for Finance is asking the GAA and county boards to consider suspending activity for the foreseeable future: