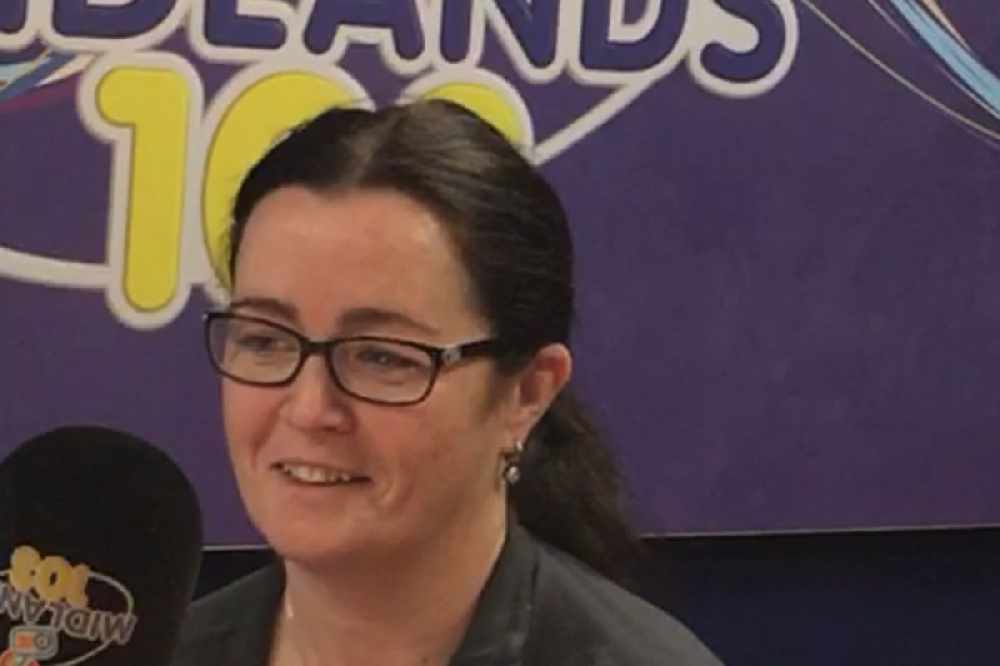 She's been diagnosed with Lyme Disease.
A Laois woman says she struggled with her mental health while waiting for a diagnosis for Lyme Disease.
Martina Cahill was left in limbo after an initial test for the condition came back negative and she had to undergo further medical exams and operations to treat her symptoms as doctors didn't know what was causing them.
The Timahoe woman, who is suffering from brain fog, forgetfulness and migraines, got the illness from a tick bite when she was 8.
She says it's difficult looking for help but she has no other choice as she can't afford the 50,000 euro treatment in Germany:
A Go Fund Me Page, Martina Cahill's Lymes Disease Fund, has been set up.