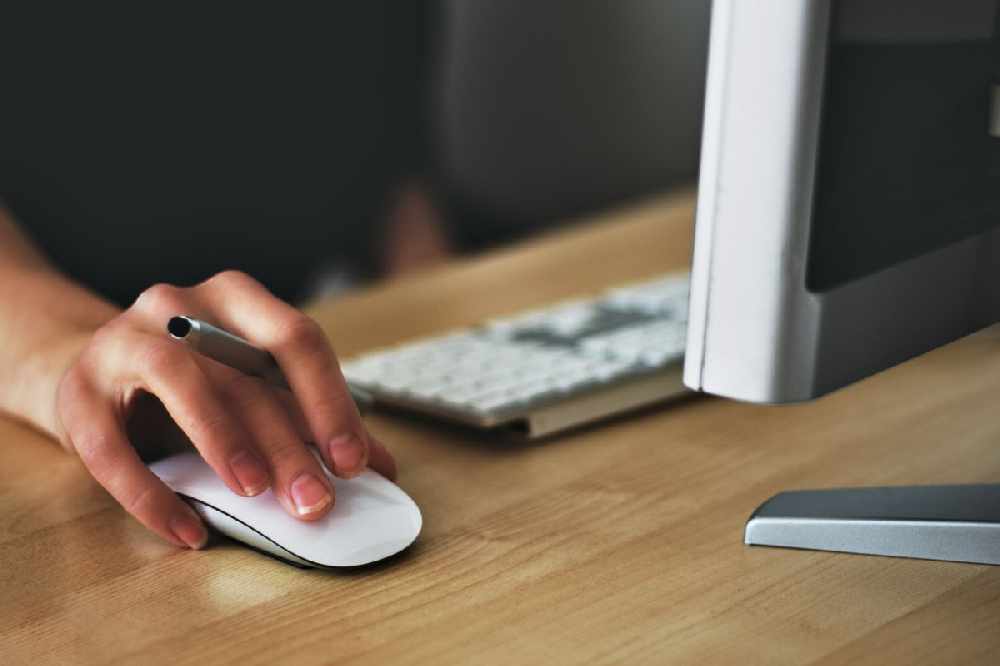 Offaly has seen the largest increase in the region.
The number of new website registrations has risen by 26 per cent this year, largely due to the pandemic.
There were a quarter more dot-ie registrations in Ireland in the first half of this year compared to the same period in 2019.
40 per cent took place during May and June, when strict restrictions were in place.
There's been a 53% increase in registrations in Offaly, 40% in Westmeath but a 6% drop in Laois in the first six months of the year.
Registrations doubled in Tyrone, which was the highest increase in the country.