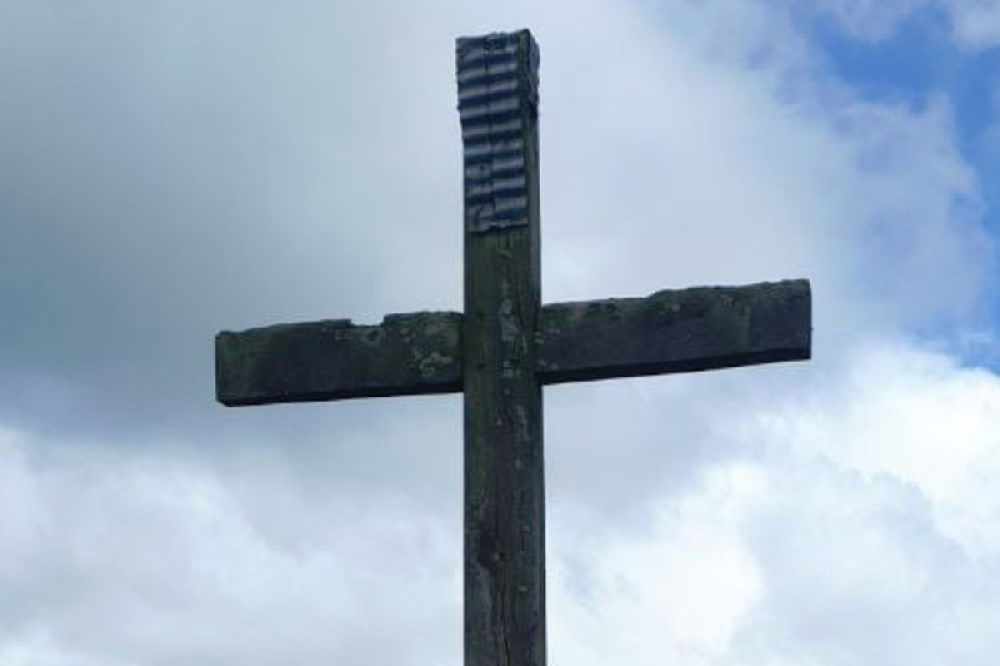 The 6.6m cross in Offaly was restored after an online fundraiser.
Ireland's largest free standing oak cross has been re-erected in Offaly.
Stephen O Callaghan worked with the local authority and started an online fundraiser to preserve the piece of history for future generations.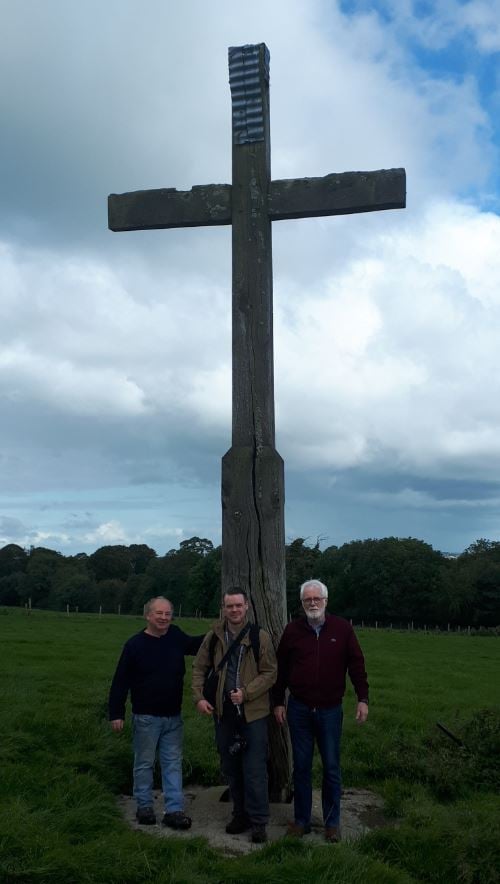 The 6.6 meters cross is in memory of a Birr's Capt Lancelot Joseph Moore Studholme, who died in World War One.
Historian Mr O Callaghan explains the conservation work needed: