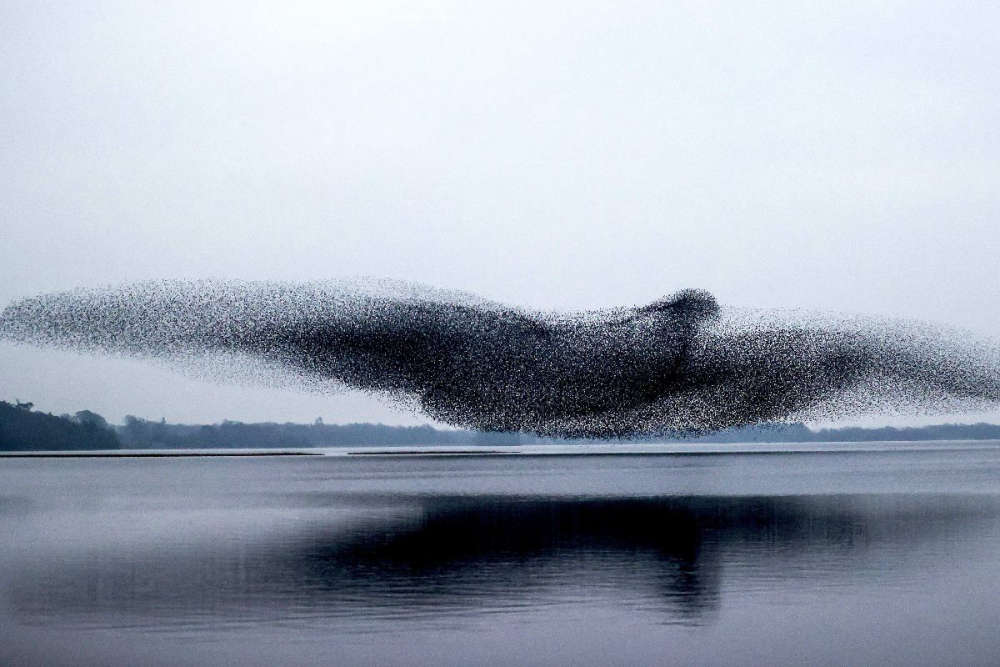 Photo Credit: James Crombie
James Crombie also won the honour in 2020.
An Offaly man has been crowned press photographer of the year for the second time.
James Crombie retained the title he won in 2020 for his latest portfolio, which included a picture entitled "murmuration", which was captured over Lough Ennell during the covid-19 lockdown.
The Rahugh sports photographer says bagging the photo was a mixture of luck and skill: