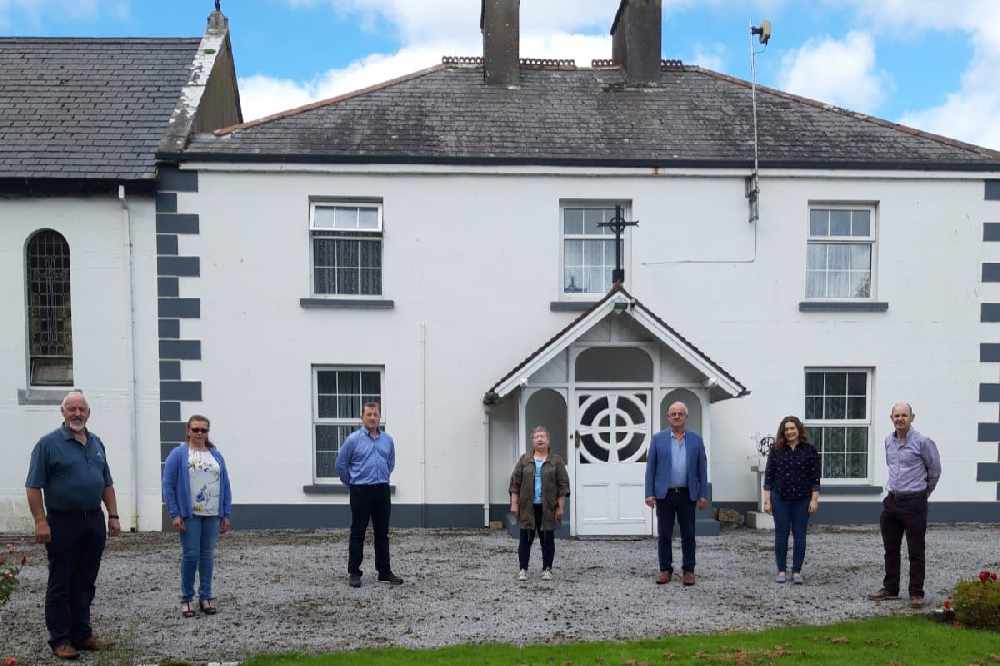 A local community group will develop a new use for the site.
An Offaly group has agreed a lease to turn a 200 year old convent into a community centre.
Killina Presentation Convent was set up in Rahan in 1817, and housed generations of nuns until it closed its doors last year.
A steering committee was subsequently established to develop another use for the site - and is set to hold a public meeting to get more feedback from the community.
Maureen Kidney, secretary of the Killina Presentation Resource Centre Steering Committee, says they're delighted to have secured the lease on such a historic and promising facility: