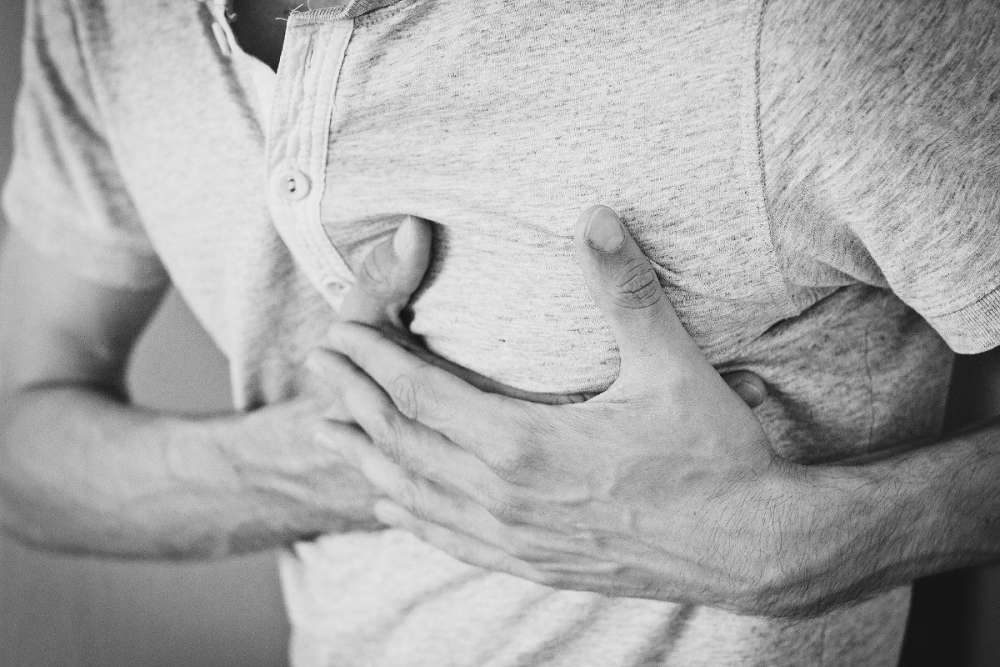 A local cardiologist says people often dismiss the symptoms.
People naturally dismiss symptoms of a heart attack.
That's according to cardiologist Dr. John Barton, who believes an educational campaign could help the public recognise the wide range of signs associated with a cardiac arrest.
Less than two in five people seek medical attention within 60 minutes.
The Portiuncula hospital consultant says patients often mistake it for indigestion: