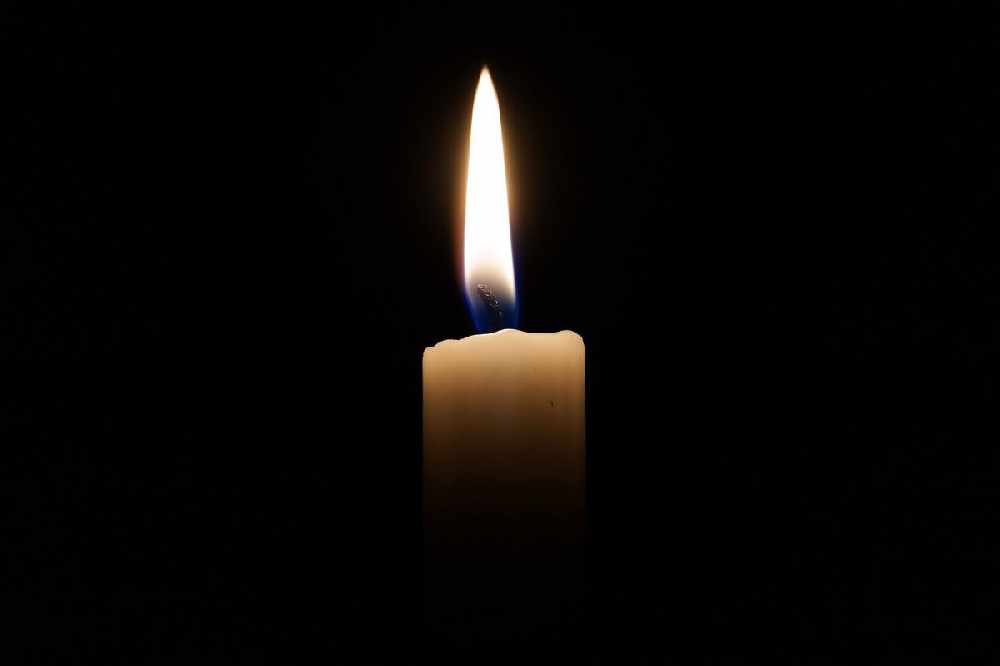 128 journalists have been killed in the line of duty.
The NUJ is warning the list of killed journalists may have been overtaken by horrific events in Gaza.

It held a vigil at the Garden of Remembrance in Dublin yesterday for journalists killed in conflict zones across the world.

128 flowers were laid in a symbolic procession, one for each journalist killed in the line of duty.

National Union of Journalists Irish Secretary, Ferbane's Seamus Dooley says it was a moving event.