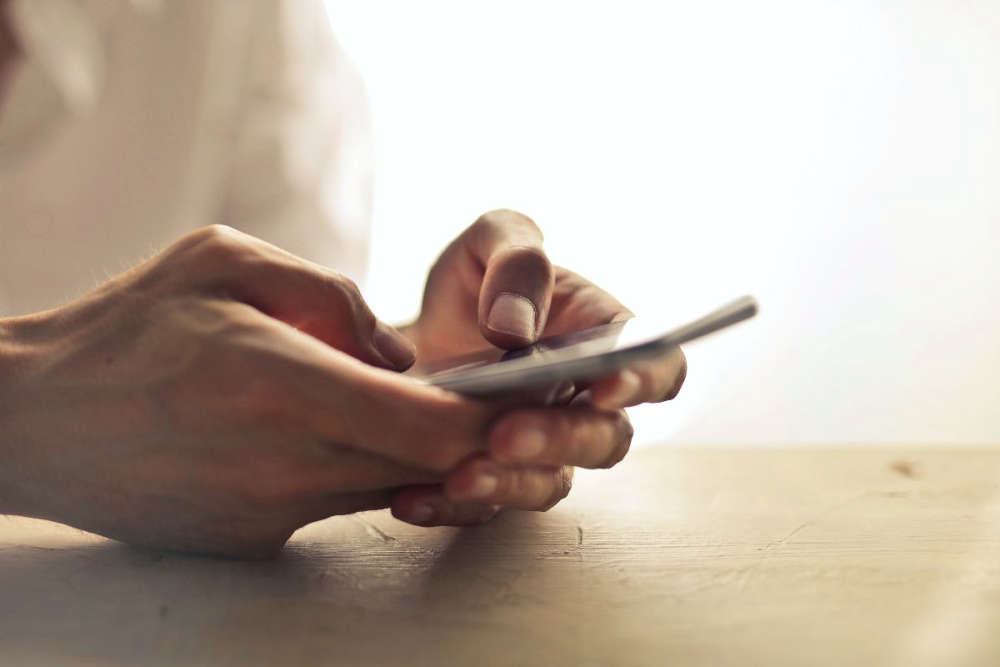 A recent issue at Dead Centre Brewing has sparked the conversation.
A midlands business owner is asking people to consider the damage they can cause by posting a bad review online.
Liam Tutty from Dead Centre Brewing in Athlone is highlighting the issue, after receiving a complaint on TripAdvisor.
The reviewer claimed staff had refused them service.
However, after consulting with his staff and CCTV footage, Liam established the customers in question were drunk and at risk of harming themselves and others.
He's been chatting to Ronan Berry on Taking Care of Business about the frustration around people bad-mouthing businesses, rather than offering constructive criticism: