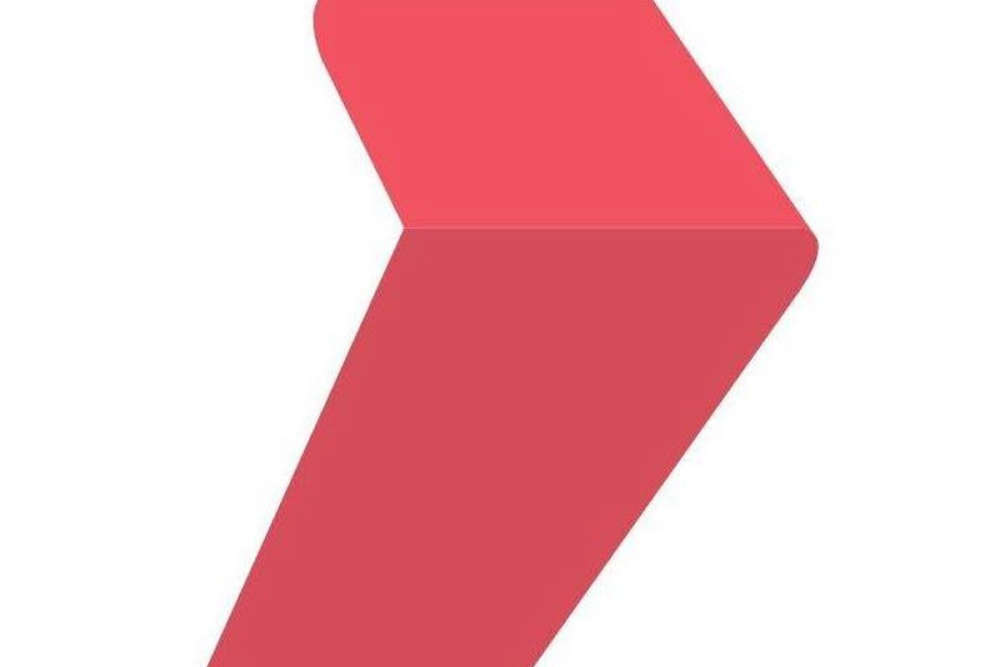 They'll be refusing to carry out engagements with politicians.
Local authority staff are engaging in industrial action, indefinitely from today.
It's because management failed to engage meaningfully with FORSA on the establishment of a job evaluation scheme for workers.
Local government workers, including those in Laois, Offaly and Westmeath, will not respond to routine queries and requests for information from politicians.
The union is calling for better pay and conditions for staff who they say are working above their pay grade.
Head of Local Government and Municipal at FORSA Trade Union, Ritchie Carrothers says at the height of the financial crisis, over 10,000 council jobs were lost: