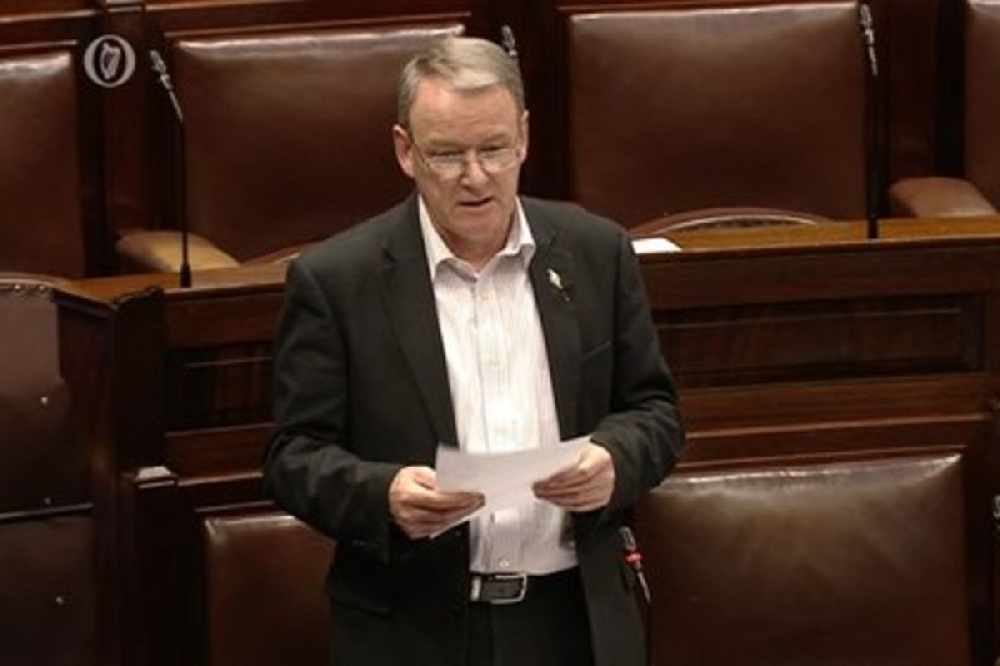 There are 12 new students attending a school in Durrow in Laois.
There needs to be better communication with schools over refugee children.
That's according to Laois Offaly Sinn Féin TD Brian Stanley, is making the comments after 12 new students from Ukraine were introduced to a school in Durrow in Laois with no discussion with the principal.
Around 750 Ukrainian refugees are to be accommodated in tents in Stradbally, and a almost 50 more in Columb Barracks in Mullingar.
Deputy Stanley says pressure needs to be applied to the Department to ensure there are additional resources put in place: