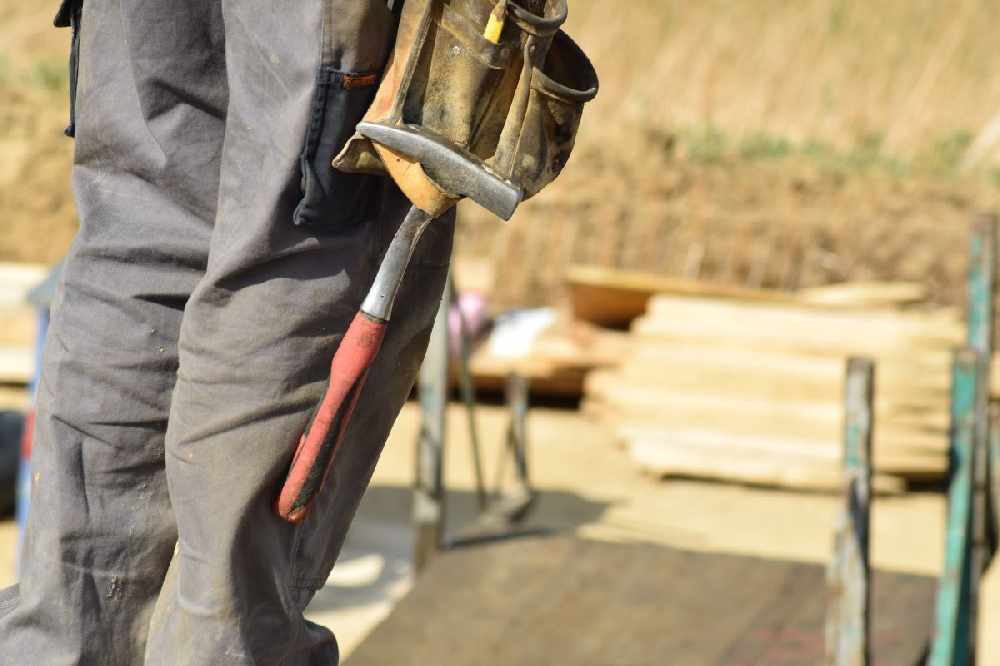 There has so far been a delay of four years.
The Laois Offaly Education and Training Board says it's 'committed' to developing a new school in the midlands.
Concerns have been raised in relation to the four-year delay to plans for a new second-level facility in Clara, after Drayton Villa was purchased by the LOETB and Offaly County Council.
In a statement to Midlands 103, the LOETB says its team has developed a number of school designs for the site and it's currently working with the local authority to settle on the most suitable plan.
It also says it hopes to progress to the next stage of the process in the coming weeks.
Read More: Concerns Raised Over Delays To Midlands Secondary School