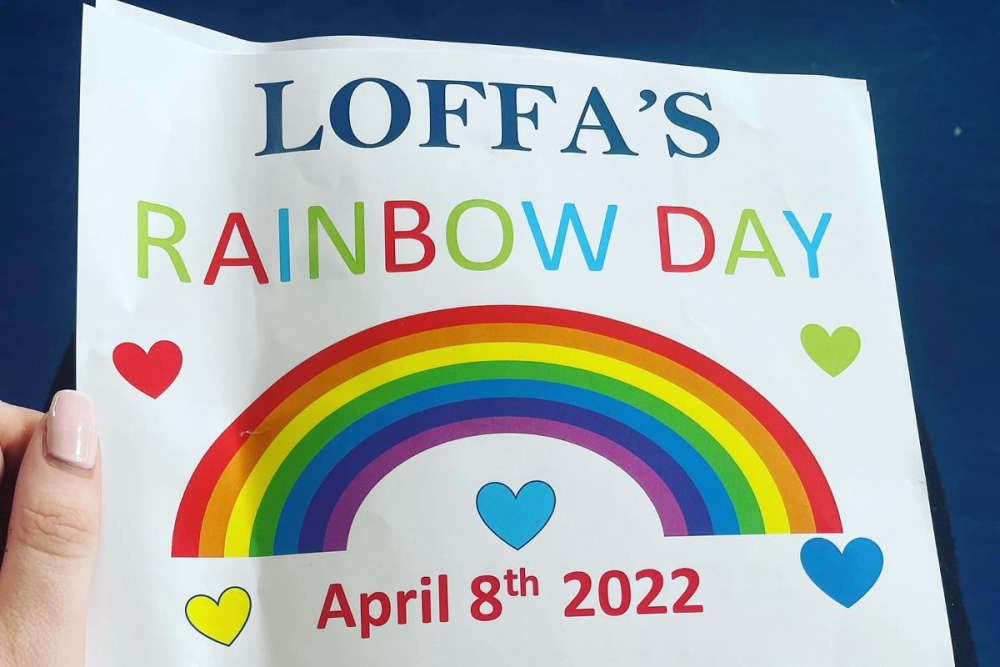 It's very easy to get involved and donate.
Laois Offaly Families For Autism is hosting its second annual 'Rainbow Day' today.
Over 100 people are availing of their service - a figure continues to grow each week, according to the charity.
They're asking schools, creches and businesses in the region to wear a brightly coloured item of clothing and donate €1 to LOFFA.
Assistant Secretary of LOFFA, Emily McNulty says support for these events is vital:
There's been huge support shown from businesses across the midlands - take a look at the LOFFA Facebook page below...