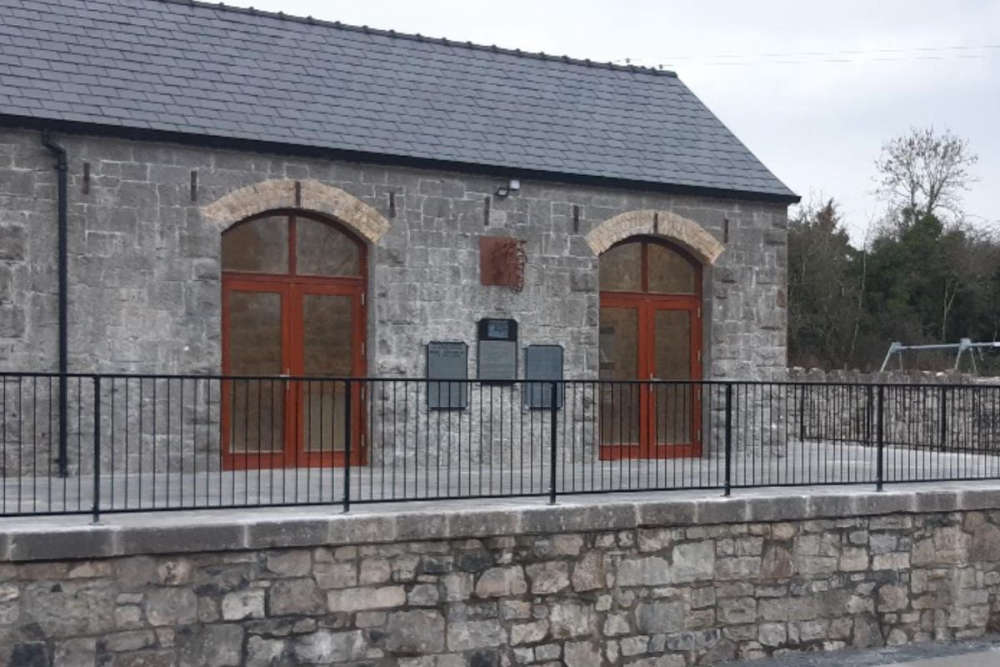 The new midlands coffee shop will open its doors for the first time at 8.30am this morning.
A long-awaited midlands coffee shop is opening today.
Jack's Stop Old Rail Trail Streamstown Café was due to open by the June Bank Holiday last year, but the operator decided not to go ahead with the move.
The café is set in the restored Station House, with a playground next door.
The new coffee shop will open its doors for the first at 8.30am this morning.
Jack's Stop will be open five days a week, Thursday to Monday, from 8.30am to 5.30pm, with Sunday opening from 10am to 5pm.
Barry Kehoe, Director of Services, Westmeath County Council says:
"It is a fantastic destination on the greenway halfway between Athlone and Mullingar and will provide restroom and refreshment facilities for the many cyclists, runners, and walkers using the greenway.
Jackie, the café operator says:
"We're grateful to Westmeath County Council for their support and collaboration in bringing Jack's Stop
to life.
The building's rich history and its location on the Old Rail Trail Greenway makes it the perfect location for a café.
We're honoured to be able to preserve its heritage while creating a new community space for locals and visitors."