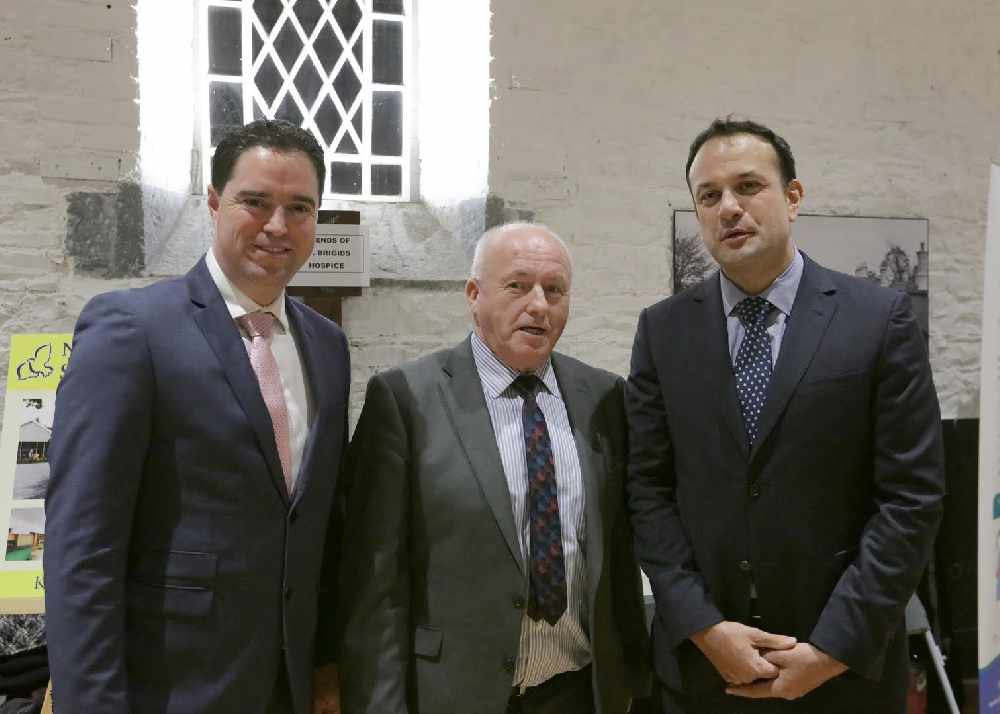 The property has been described as a catalyst for development.
It's hoped the take-over of a landmark building in Portarlington can help revitalise the town.
Laois County Council has secured a long term lease for the 300 year old Market House in the town square.
Fine Gael TD for Kildare-South Martin Heydon says it's a big step, describing the property as a catalyst for further development.
The new Minister of State says his party colleague Councillor Tom Mulhall has been working to secure the lease for the last three years.
Minister Heydon says a public consultation will be opened to look at how the site could be used: