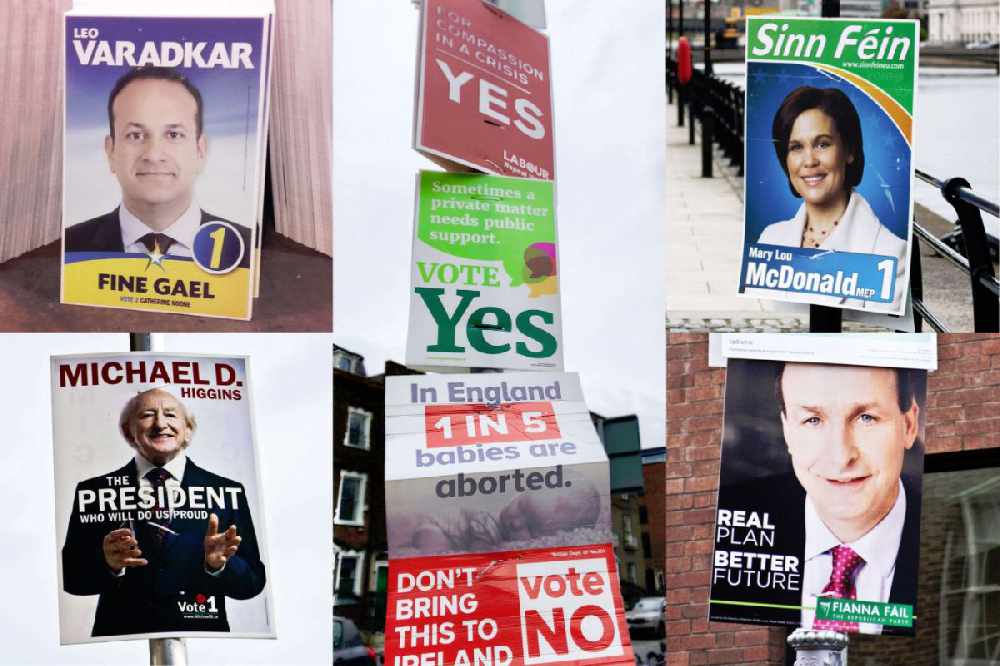 He says there's a real appetite for change.
There is a real appetite for change amongst people on the doorstep.
Independent Longford/Westmeath general election candidate Frank Kilbride also says the sentiment he's meeting while canvassing is frustration and concern about issues such as health and agriculture.
The former Fine Gael councillor believes running as an independent could potentially allow him to be one of those holding the balance of power in a closely contested Dáil chamber.
He says his aim is to bring immediate change: