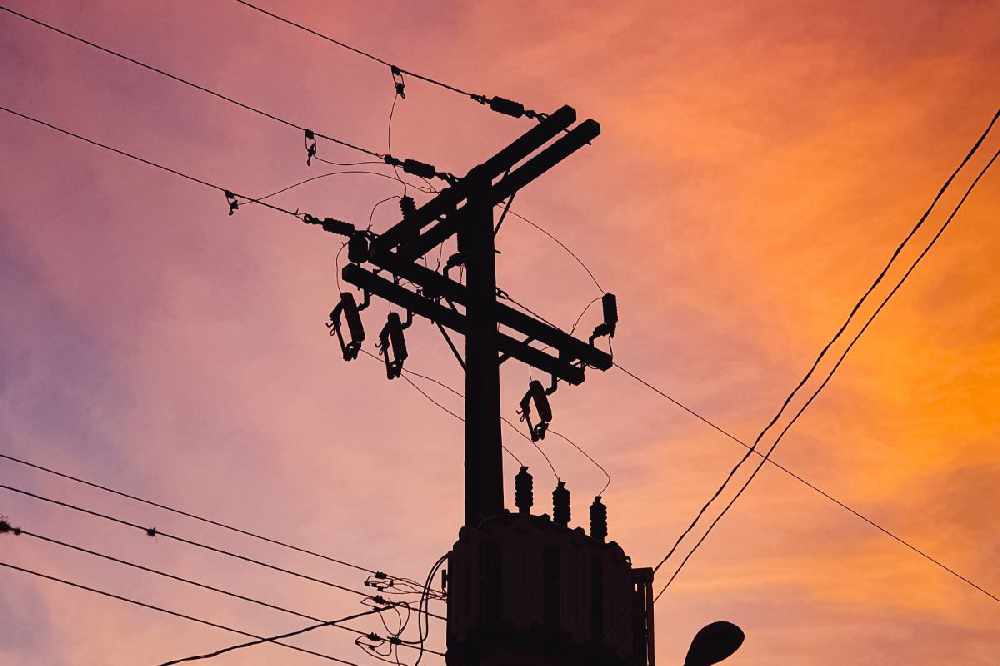 2,500 people were affected by the fault.
A fire was the cause of a major power outage in Westmeath yesterday evening.
2,500 people were left without electricity for just over an hour following the outage at 5 o'clock in the Garrycastle area of Athlone.
A small fire had broken out on an electricity pole, causing a fuse fault on a low voltage line.
ESB Networks apologises to all affected customers.