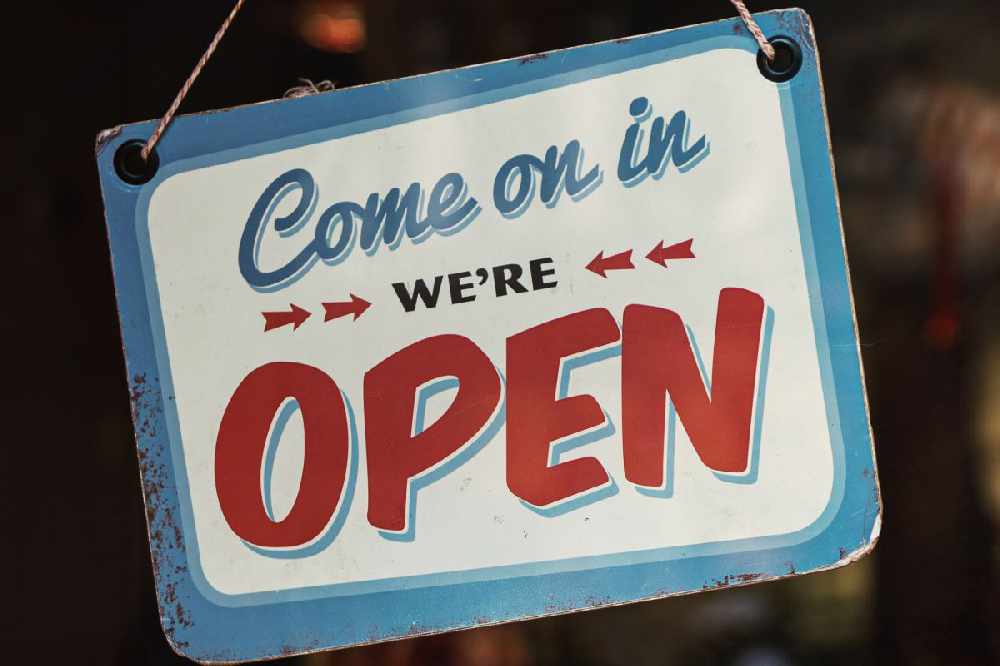 12,000 businesses are expected to reopen this week.
A major relaxing of Covid restrictions gets underway today for the first time this year, with 12,000 businesses expected to reopen this week.
Travel across counties and haircuts are allowed, as well as click and collect.
Religious services are also permitted, and galleries, museums and libraries are also back open.
The day many have long been awaiting has arrived as hairdressers reopen across the midlands.
Joy Kennedy from Aura Hair Design in Castlepollard say they're excited to invite their customers back in:
Owner of Profile Hair Design in Mullingar, Annie Mulligan says they will see 300 clients over the next week.:
Kevin Robbins from Custom Cuts in Athlone is ready for a busy, but exciting day:
'Plan ahead' is the main message if you're thinking of using public transport today.
From this morning, capacity on buses has doubled to 50 per cent, as the ban on inter-county travel lifts.
Regional Operations Manager with Bus Éireann, Brian Connolly is advising customers to book a seat in advance to avoid disappointment:
On Friday, 50,000Covid-19 vaccines were administered here - the largest in a single day.
Professor Sam McConkey from the RCSI says the vaccination rollout should help society ease restrictions further: