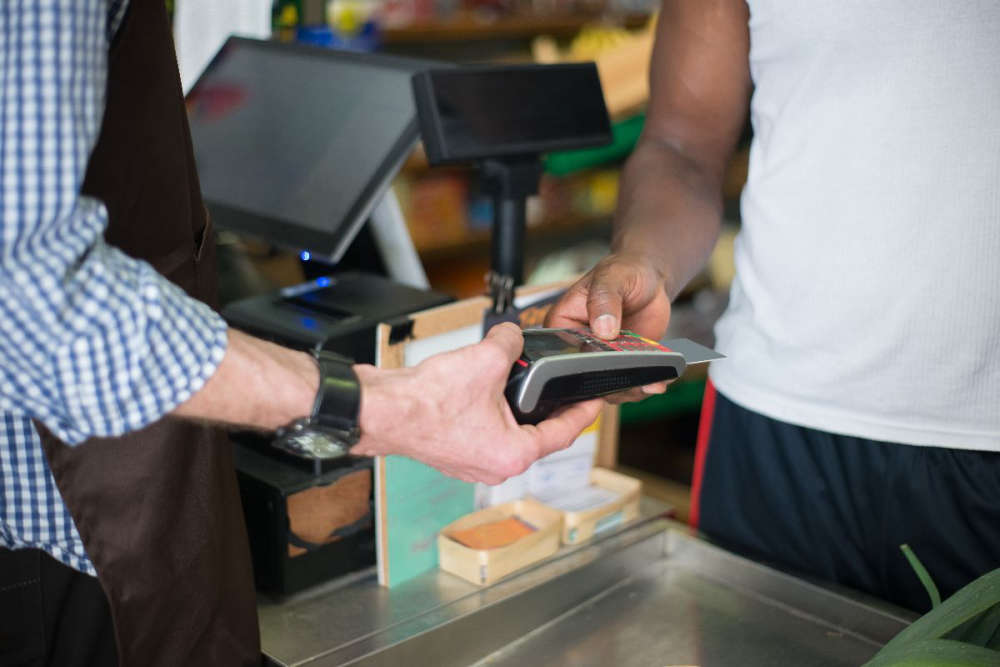 83 % of workers claimed they received some level of abuse by a customer.
Half of retail workers have witnessed a colleague being physically abused by a customer.
It's one of the findings of a new survey from Circle K on harassment in the workplace.
83 % of retail workers claimed they were harassed at some level by a customer while on duty.
Manager of the Bridge Centre in Tullamore, John Cusack, says he's seen young employees become afraid when faced with an abusive customer: