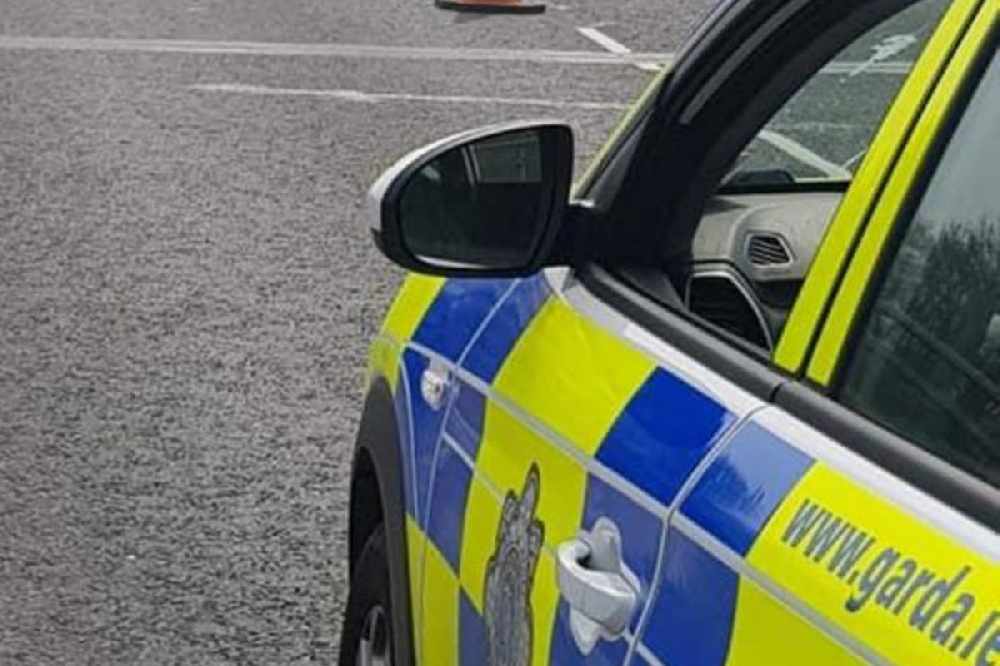 Shop staff were threatened with a knife during the incident.
A man will appear in court this week, charged in relation to an armed robbery in the midlands.
The incident occurred at a shop on Station Road, Portarlington last Wednesday.
A person entered the premises and threatened staff with a knife, before taking money from the till.
A man was arrested the following day and remanded in custody.
He will appear before a sitting of Portlaoise District Court this Thursday.