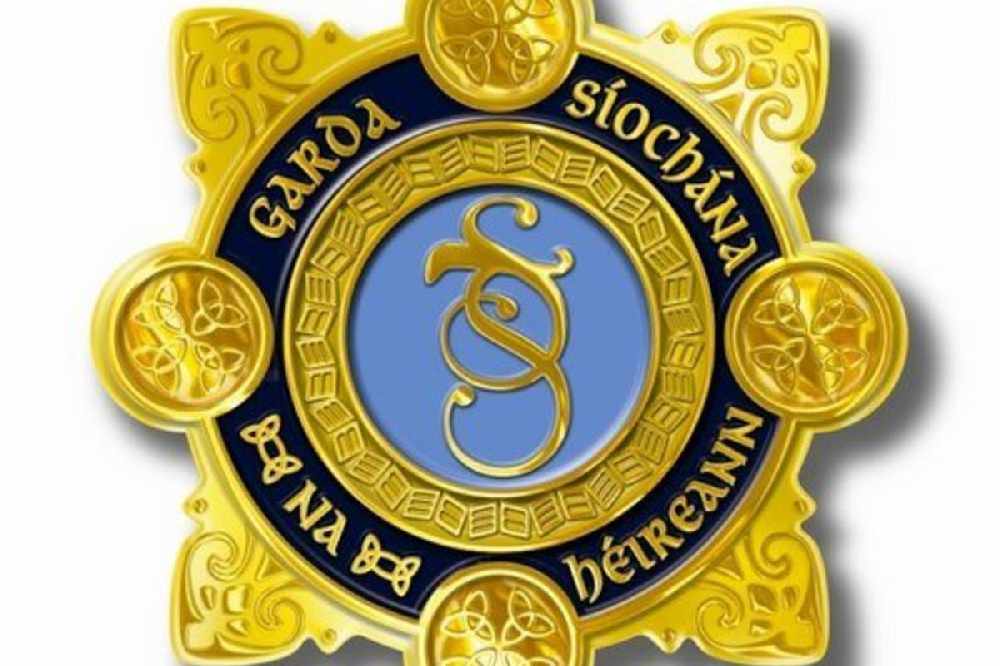 Gardaí were assisted by members of the public to detain the man.
A man has been arrested after attempting to rob a handbag from an elderly woman with a mobility aid in Offaly.
Gardaí chased the man on foot after the incident around 11am in Tullamore this morning.
He was arrested a short time later with the help of the public and is currently being detained.