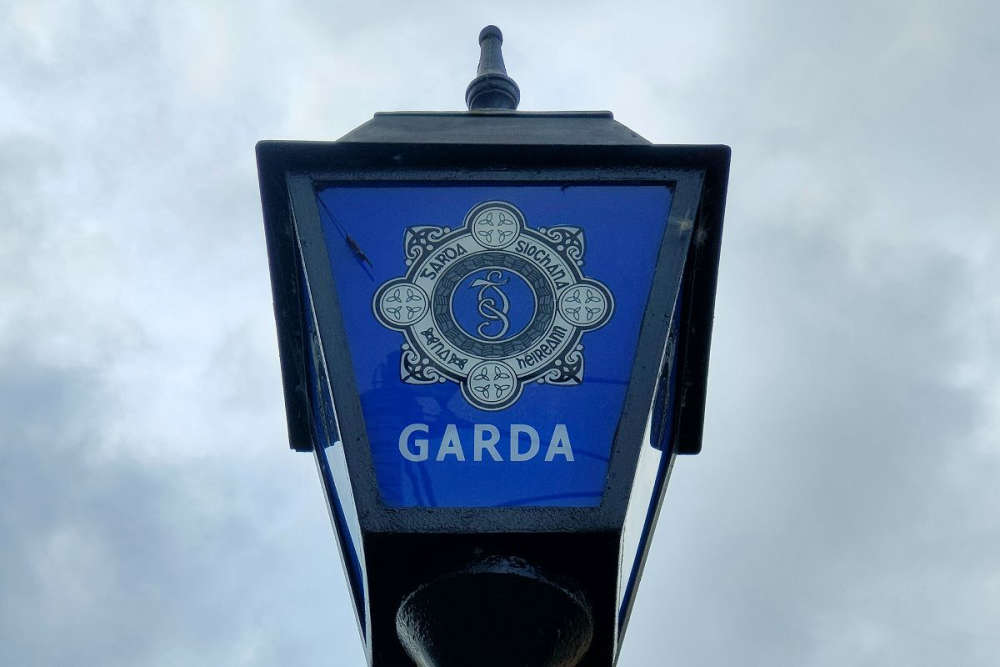 The 65-year-old was found at his home in Rattin on October 25th.
A man has been arrested in relation to the death of Stefan Nivelles Posschier.
The 65-year-old psychic medium's body was found at his home in Rattin, Westmeath on Tuesday, October 25th.
He was violently assaulted and died as a result of his injuries.
His funeral was held in Carlow yesterday.
The man in his 20s, was arrested on suspicion of murder.
He is currently being detained at Mullingar Garda Station where he can be detained for up to 24 hours.