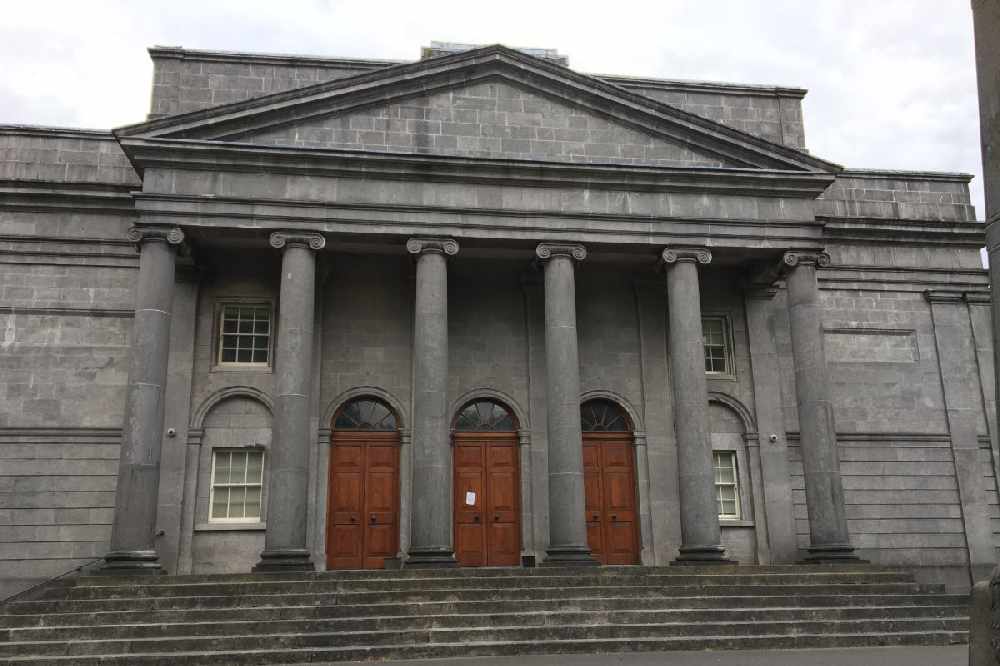 He's due to appear before the courts today.
A man has been charged in relation to a near-quarter of a million euro drugs seizure in the midlands.
The man, who is in his 50s, was arrested following the search of a premises in Clara on Saturday morning, which resulted in the discovery and seizure of €246,000 worth of suspected cannabis.
The drugs are due to be analysed by Forensic Science Ireland.
The man has been charged and is due to appear before Tullamore District Court today.
Read More: Man Arrested After €246k Midlands Seizure Of Cannabis