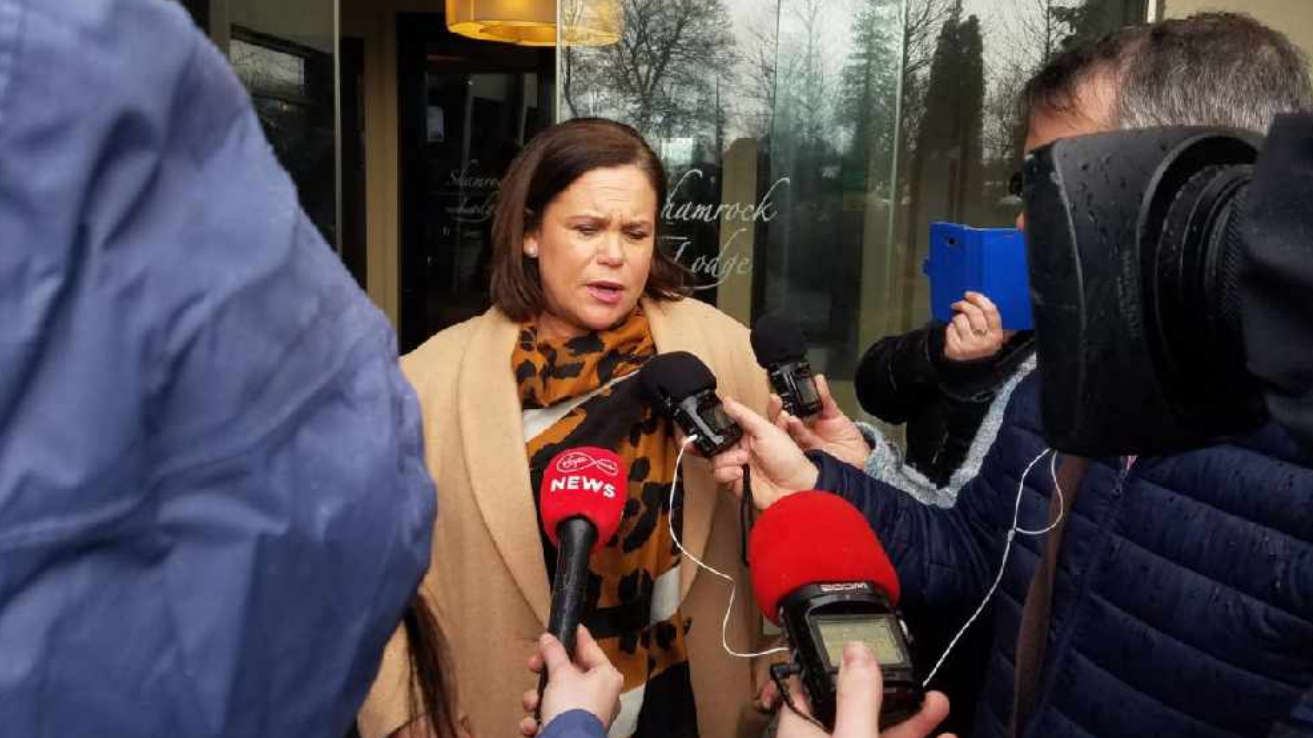 There is currently a shortfall of places to stay for refugees in Ireland.
The Sinn Féin leader says accommodating refugees in tents is "not acceptable."
Those fleeing the war in Ukraine are being housed in tented accommodation around the country, including over 700 in Stradbally and nearly 50 in Columb Barracks in Mullingar.
It's as a result of a significant shortfall in suitable places for refugees to stay, as the numbers coming to Ireland continue to rise.
Mary Lou McDonald says the Government doesn't have the "capacity to plan:"