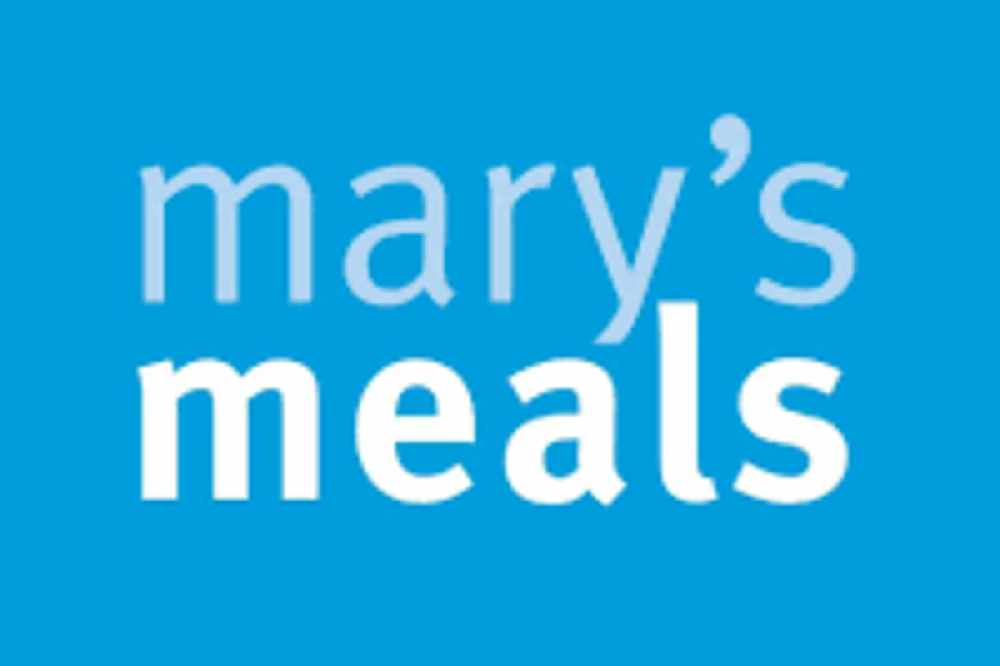 They hope people might give a section of their extra savings as a result of not doing activities due to the lockdown.
A midlands charity is fundraising to feed children in Africa.
Mary's Meals Offaly is asking people to donate to a percentage of what they are saving by missing out on activities that have been closed due to the pandemic.
The group is currently feeding 1,838,859 children in 19 countries mostly in Africa, India and Haiti.
People can donate to Miss It For A Meal through the Mary's Meals Offaly Facebook page, or by putting a donation in an envelope marked MARY'S MEALS & drop it in to 1) Hanlon's Butchers, Patrick Street, Tullamore, 2) Tyrells Home Bakery, O'Moore Street, Tullamore 3) Flynn's Centra, Fingerboard, Tullamore 4) Galvin Tullamore, William Street, Tullamore or 5) O'Sullivan's Centra, Kilcormac.
You can also donate here or PHONE Paul Galvin 0878375407, Rose Lyons 0872393853, Ann McCormack 0861205514, Vincent McDermott 0877934148, Carmel McConigley 0860746648, Camilla Shiel 0876752806 or Teresa McRedmond 08633136.