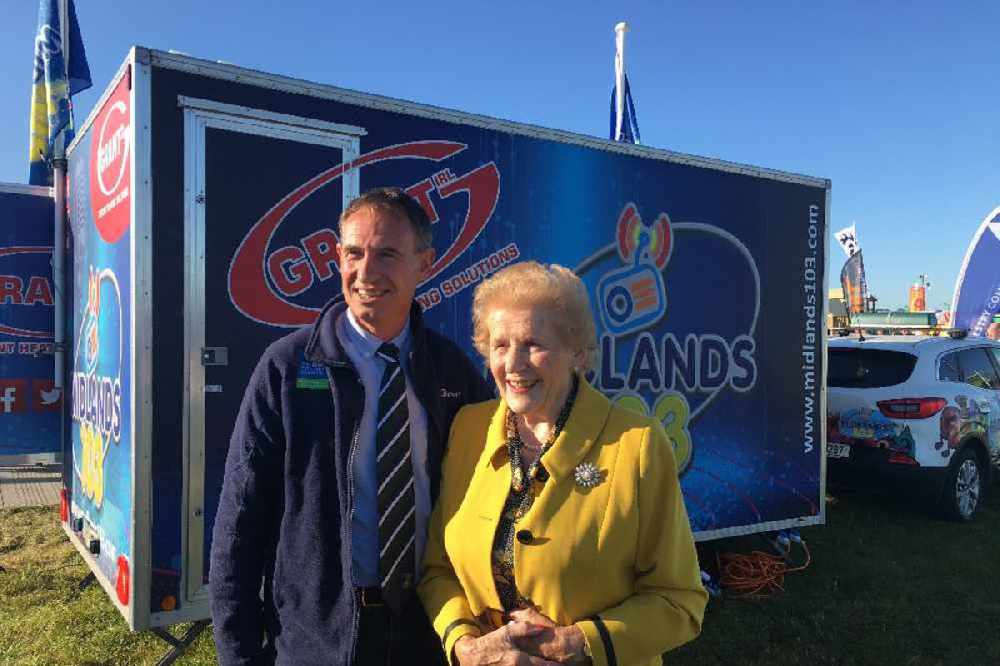 Photo: National Ploughing Championships 2019
Anna May McHugh will talk about a variety of different projects.
An Older Persons Network Gathering today will feature a very special guest speaker.
Anna May McHugh of the National Ploughing Association will join the zoom call from 2:30 to talk about her new writing project, The Way We Were and life during the nationwide lockdown over the last year.
They'll also discuss Midlands103's Chatters that Matters show and there'll be live music too.
Details for the Zoom meeting can be obtained by contacting Molly Buckley, 087 2914302.
Ahead of the event Anna May caught up with Midlands103's Robert Fahy to discuss it: