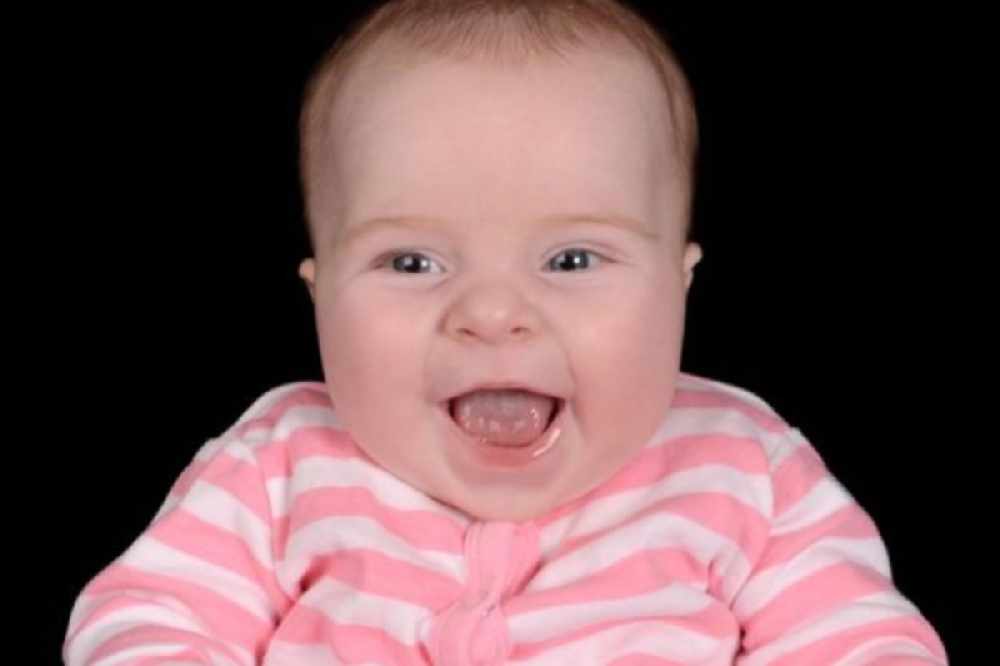 €3m was raised for Dan during a sustained drive during lockdown.
The family of a boy with a rare genetic condition has donated a million euro to help save the life of a Co Meath girl with the same disease - after doctors said he couldn't be treated.
Three million euro was raised for young Dan Donoher, but because of a viral infection he can't be given the drug that would treat his Spinal Muscular Atrophy.
It causes wastage of the muscles, leading to problems crawling, swallowing and breathing -- and children with it rarely survive past early childhood.
Her mum Karen Vickers says the donation from the Donoher family puts them close to paying for an advanced genetic therapy in the United States: