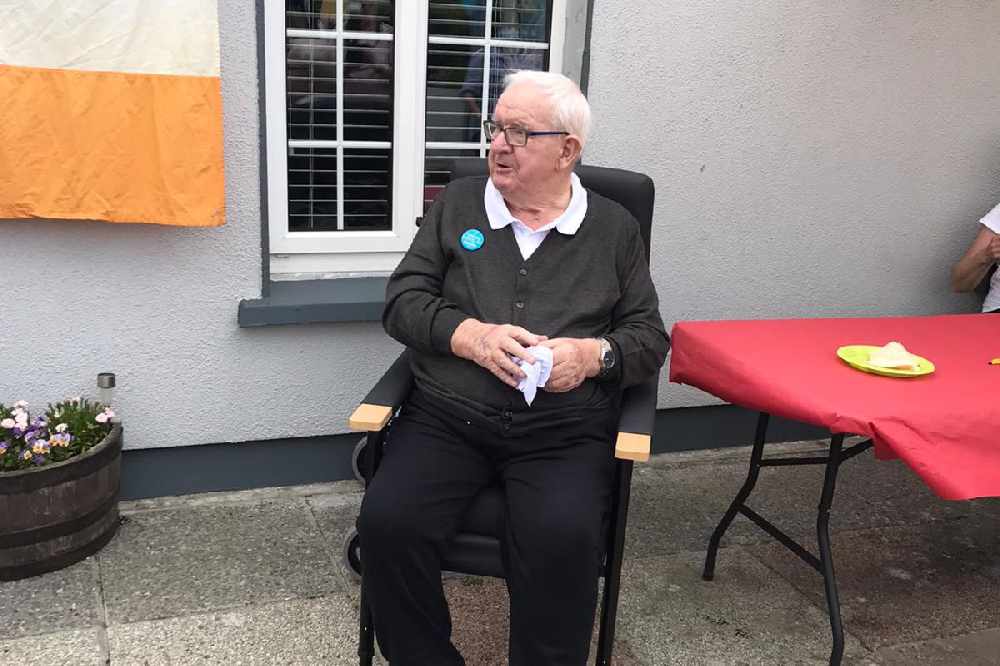 Joe Kelly return to his home for the first time in 2021 yesterday.
Imagine spending 18 weeks battling covid-19 in hospital at 80 years of age.
That was the task facing Joe Kelly.
The good news is he has won that fight and returned home to a hero's welcome in Offaly yesterday afternoon.
Midlands103's Robert Fahy was there to take it all in: