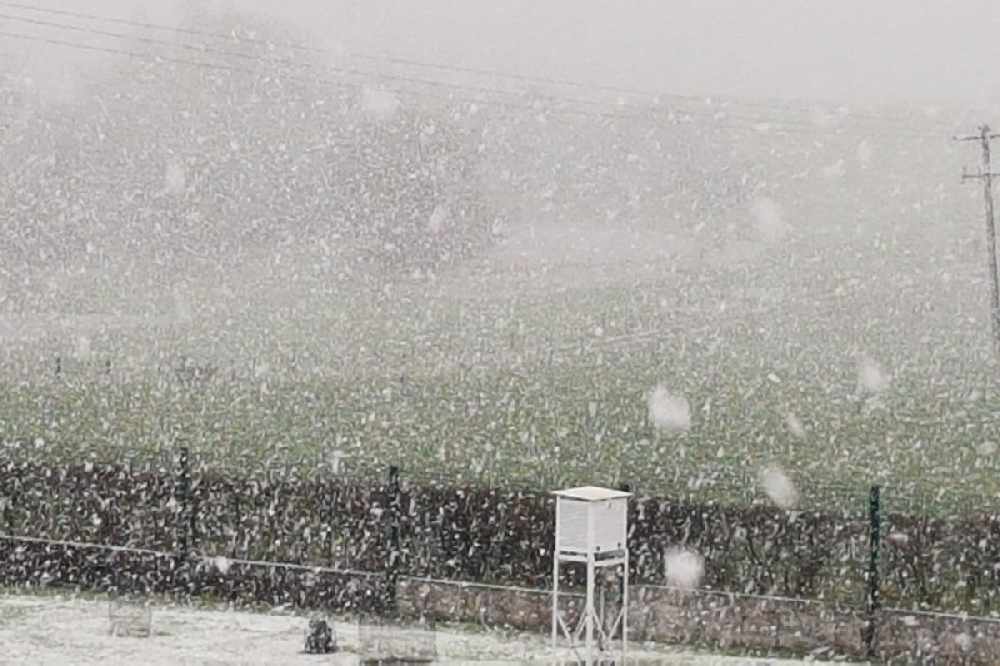 It says there are a number of steps people should be taking to prepare.
People are being urged to ensure they're 'winter ready' for the months ahead.
We're being asked to make sure we check the weather forecast regularly, know our eircodes and ensure we're prepared if there's a power cut.
202,000 tonnes of salt is on stand-by if needed.
Head of Forecasting at Met Éireann, Clonaslee's Evelyn Cusack says forecasters can't predict what's in store, too far ahead: