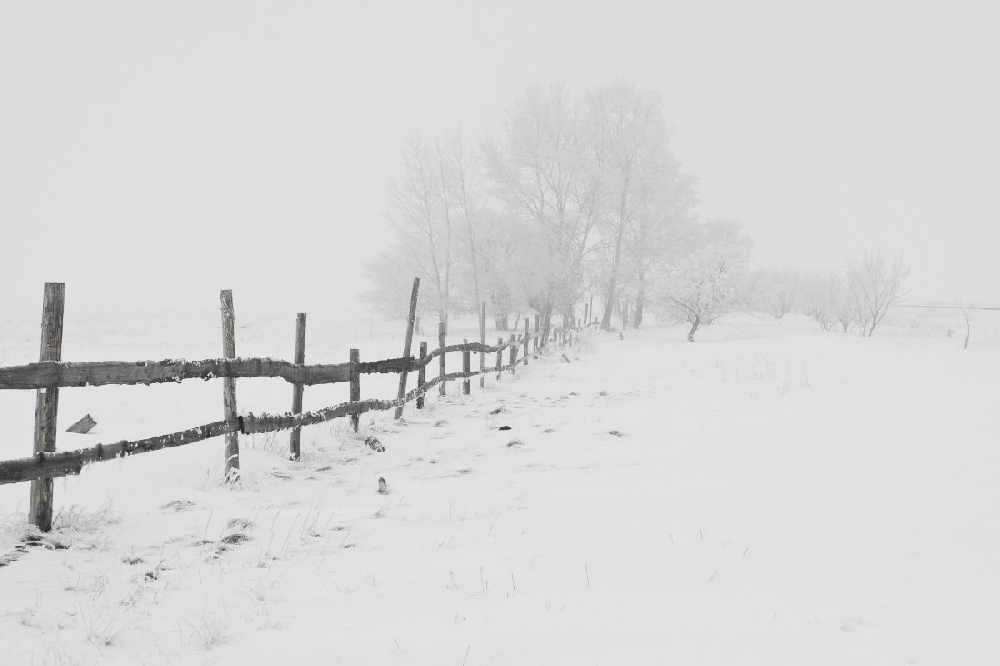 The weather has been mild as of late, but homeowners are still being warned of the approaching wintry conditions.
Despite recent mild weather, Met Eireann is reminding homeowners to be ready to deal with wintry conditions as we approach December.
The Government's new Winter Ready Plan will be launched later today and includes tips on how to be prepared for floods and cold snaps as well road safety and health advice.
Head of forecasting at Met Eireann, Clonaslee's Evelyn Cusack, says households can take action now to prepare for colder conditions in the future: