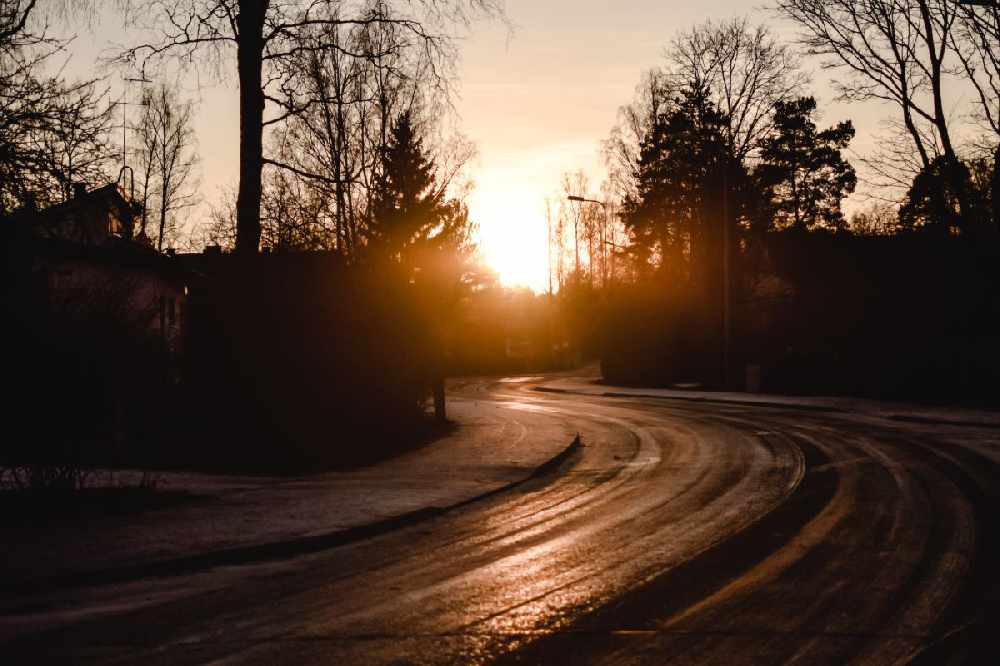 A status yellow weather warning comes into effect this afternoon.
Met Éireann's warning of hazardous conditions today due to snow and ice.
A Yellow alert comes into effect from 4pm for the entire country and is to remain in place until 11am tomorrow.
Forecaster, Andrew Doran Sherlock says the north and west of the country will be worst affected:
The Road Safety Authority is urging motorists not to travel unless absolutely necessary as weather conditions are expected to deteriorate around the country in the coming hours.
Director of Road Safety at the RSA, Michael Rowland said motorists should use common sense when driving in icy conditions: