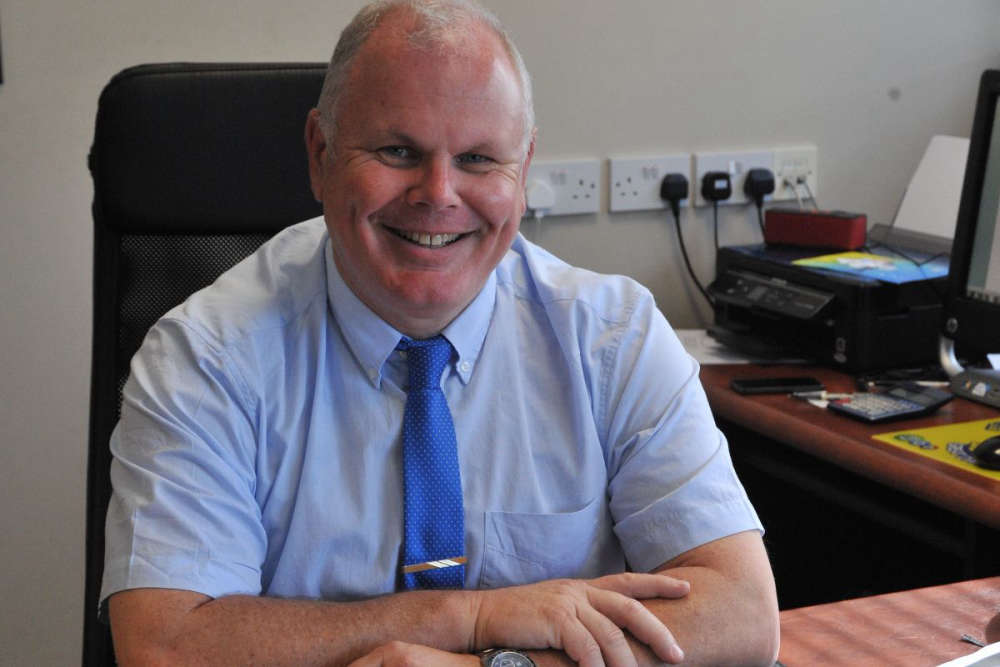 He was a driving force for business and community.
The broadcaster and businessman Albert FitzGerald has passed away.
He served as Managing Director of Midlands 103 until last year and was a founder member in Tullamore Rotary Club.
Albert was named as Businessperson of the Year in the midlands in 2013 and won numerous national awards for broadcasting and script-writing, including a PPI for This Is My Music.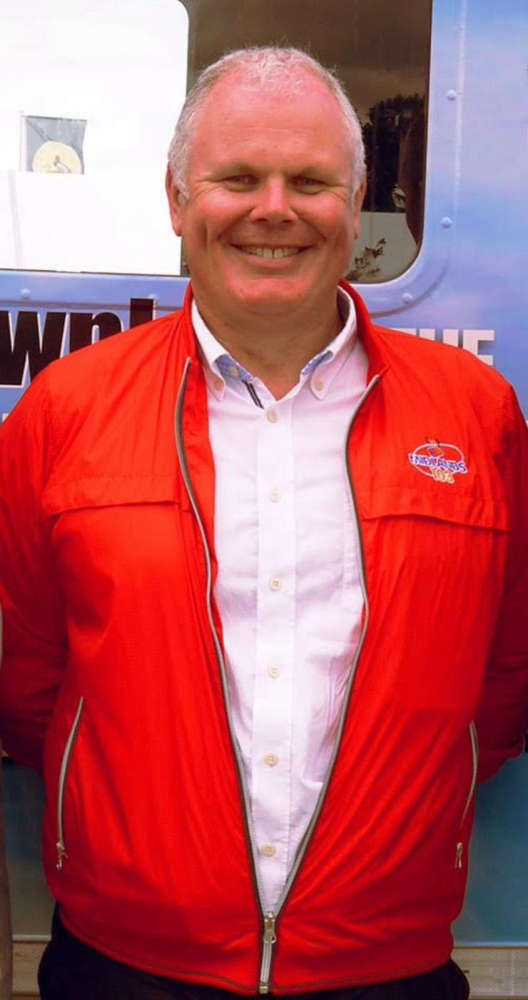 A native of Mitchelstown, the 59 year old had a varied career but found his niche as a radio salesperson with Cork's ERI, rising to Sales Director in less than six months. He moved to 96FM upon the birth of independent radio.
He joined Midlands 103 in 1995 as Sales Director, before taking the company reigns nine years later and, in 2013, the wider Tindle Radio Group.
Albert's energy knew no bounds in orchestrating fundraising projects in the wider community, including the Be Safe Be Seen Road Safety Campaign and Coins For Cancer.
His legacy will live on through Siobhán, his wife, and their sons, Andrew and Stephen.