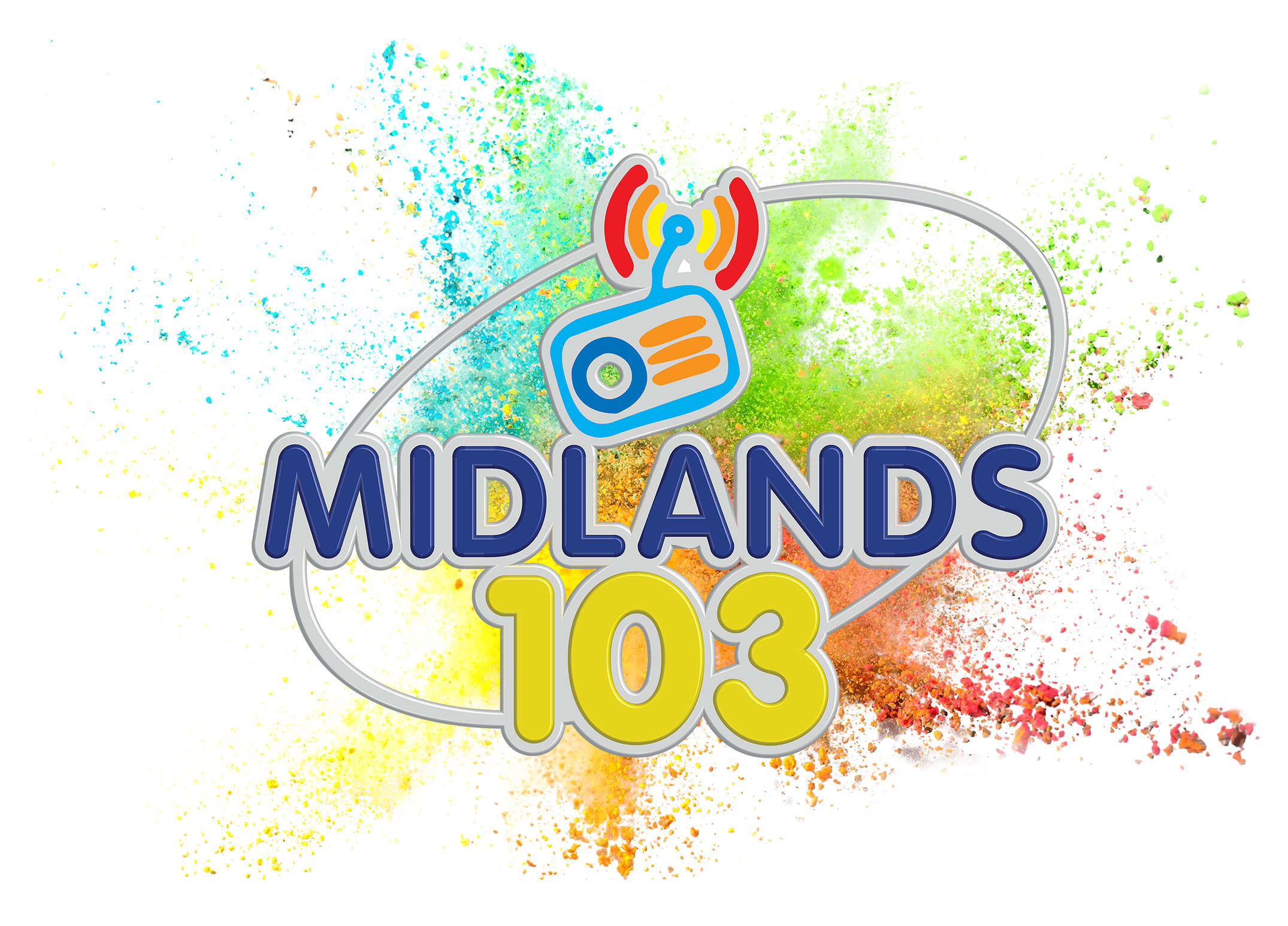 The latest figures show a record 73,000 of you tune in every day!
Midlands 103 is celebrating its highest ever listenership.
A record 73,000 adults tune in every day, up 11,000 in 18 months.
The station reaches 122,000 listeners a week, more than any single local service outside Dublin and Cork.
Head of Music Roy Jennings says it's great to see so many people are choosing Midlands 103: