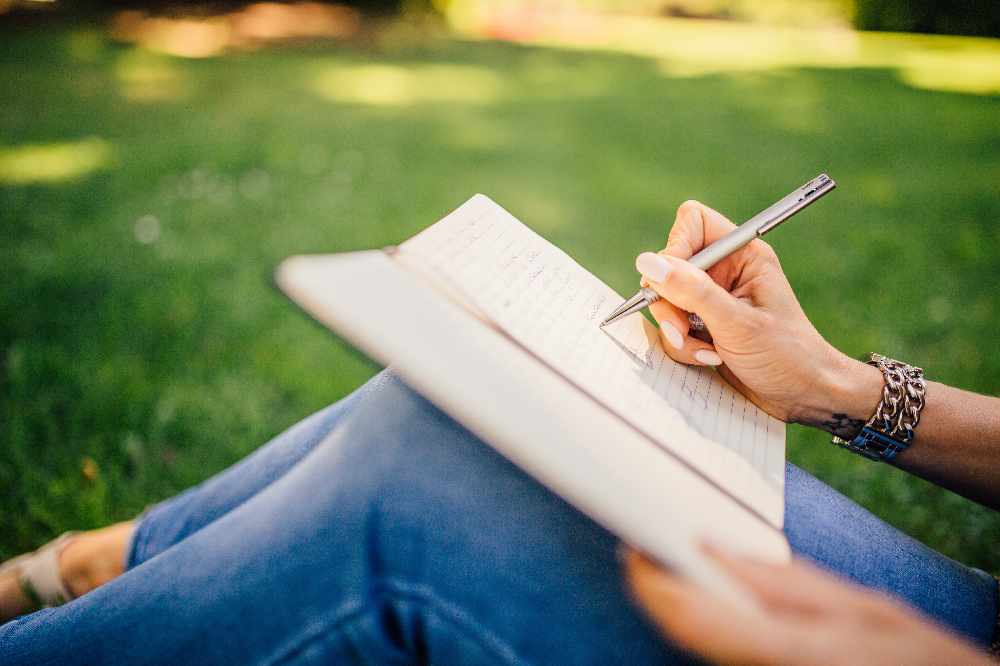 Partners are still prohibited from attending until labour is deemed active.
I can't quite believe that I am writing to demand a change in maternity restrictions, despite indoor dining resuming and wedding guests increasing to 100 people.
Currently Portlaoise hospital, like all hospitals in the country, allows partners access to the labour ward once labour is deemed active (4cm dilation) and can then visit for just one hour a day after birth.
An article published in yesterday's Irish Independent by Holly Cairns TD captures better than I ever could the arbitrary nature of these rules which baffle logic.
In April, the focus was very much on vaccination as a reason for partners not to attend the hospital until labour was deemed "active" (4cm dilation).
Currently 5.5 million vaccines have been administered in Ireland. Despite the majority of pregnant women and their partners being fully vaccinated, the vaccine bonus that allows people to dine indoors still excludes fathers from attending the entirety of labour for the birth of their child.
What angers me most as a woman eight months pregnant is the poignant truth of a mock article which appeared in Waterford Whispers (Pregnant Woman To Deliver Child Indoors In Pub So Partner Can Attend Birth) last week.
The title is ludicrous but it's the truth - if I gave birth in a few weeks in my local pub, my husband could be there for the whole labour and stay for as long as he liked after!
While it is wonderful to see society reopening, the startling truth is that priority is given to reopening services which affect the economy rather than women's physical and mental health. The focus is on allowing partners to wet the baby's head rather than be by the mother's side.
At this late stage in my pregnancy I have resigned myself to the fact that these "rules" are unlikely to change and my husband will witness my contractions via FaceTime from the hospital car park in Portlaoise. It's not a story I will look forward to telling my unborn child but it is the reality that women all over the country face.
I plead with the people of Laois, Offaly and Westmeath to take a stand against these barbaric rules and treat pregnant women with the respect that they deserve. Partners are not visitors, they are an integral part of the pregnancy journey and deserve to be treated as such.
The Midland Regional Hospital Portlaoise has since issued to the following statement to Midlands 103:
The Midland Regional Hospital Portlaoise have continued to facilitate partners attending for birth throughout the Covid-19 pandemic.
Partners are facilitated to attend the birth once the woman is admitted to the delivery suite in labour and partners are encouraged and facilitated to remain for the duration of labour, the birth of the baby and up to 1 hour on the postnatal ward.
The Hospital have reintroduced scheduled visiting to the maternity ward since Monday 3rd May for ante natal, postnatal women and also in exceptional circumstances, which is arranged by appointment.
If you have a story or a similar situation you'd like to share with us - contact newsroom@midlands103.com.