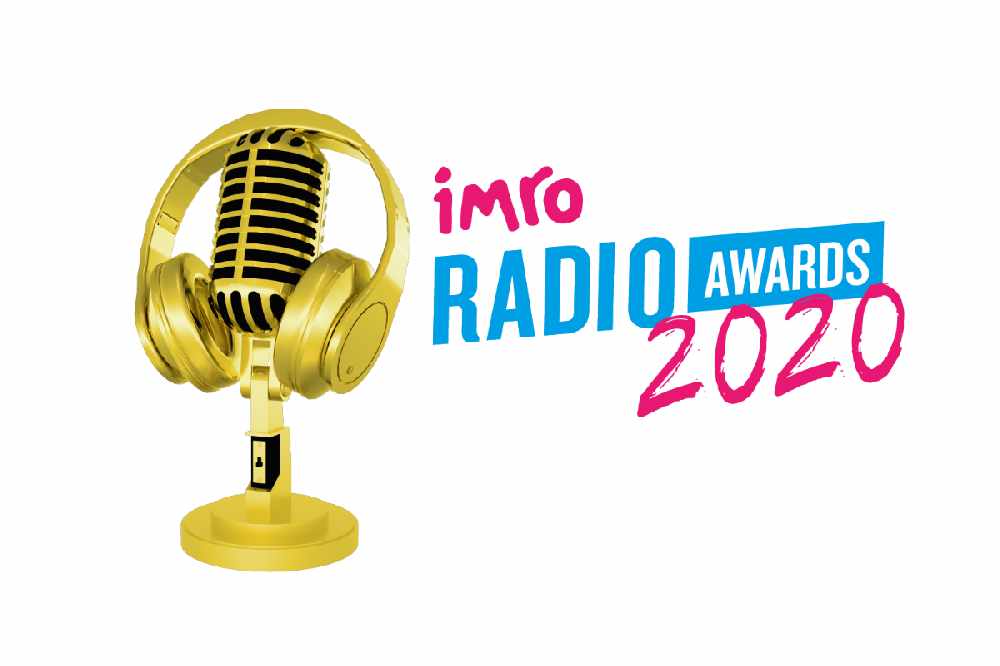 The winners will be revealed next month.
Midlands 103 is celebrating after receiving two nominations for the IMRO Radio Awards 2020
The news team has been nominated for Best News Story and the Open Door has been given the nod for the Magazine Programme category.
Over 100 judges listened to the 673 entries.
Due to government guidelines, there will be a Virtual Live Stream event on Friday 2nd October 2020 in place of the usual gala dinner.
Last week the 105 judges led by Chair of the Judges, Peter McPartlin, spent over 42 hours on Zoom narrowing down the entries to form the shortlist. Peter and the judges commented the outstanding creativity and broadcasting quality this year particularly through the difficulties of lockdown when so many radio programmes were being broadcast from the homes across the country to the homes of listeners. The quality of the entries from all over the island of Ireland can be seen in this year's outstanding shortlist.
Commenting, Chair of the IMRO Radio Awards committee, Chris Doyle said "Radio has had some of its finest moments over the last twelve months. We are delighted to celebrate the work of all those involved in the industry this year as much as any other year. We've shared the good news and the bad news stories, but we've always been there for the listeners."
Chairperson of Awards title sponsors IMRO Eleanor McEvoy said "In the bizarre times of the COVID-19 pandemic, radio has kept us entertained, kept us informed and kept us sane. We now have an obligation to keep everyone safe, so we are very much looking forward to taking the radio awards online on October 2nd to celebrate the excellence and creativity of broadcasters from right throughout Ireland. We would like to congratulate those of you who have been shortlisted and we wish you the very best of luck for the awards ceremony."
Michael O'Keefe Chief Executive of sponsor Broadcasting Authority of Ireland said "The BAI is once again delighted to support the annual IMRO Radio Awards. 2020 has seen the most challenging times for the radio sector for many years. It is to the tremendous credit of the sector that it has continued to deliver top quality programming to its listeners throughout the Covid-19 pandemic. This would not be possible without the station personnel who deliver such a wide and diverse range of high quality programming every day. The BAI congratulates all the nominees for their continued excellence in serving the listening public in Ireland with great radio and we wish them all the best of luck on the Awards night in October"