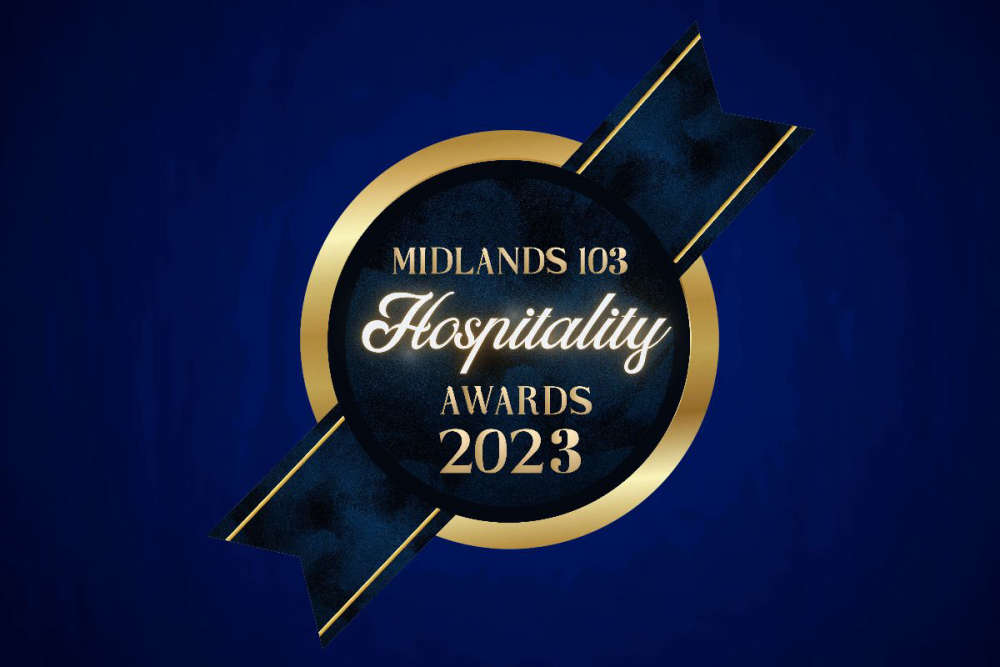 There are prizes to be won across five categories.
Almost 50 people will be recognised at the Midlands 103 Hospitality Awards tonight.
First Dates Barman, Laois' Neil McKenna, President of the Irish Hotels Federation, Elaina Fitzgerald Kane, 2023 Westmeath Bachelor Winner Ciaran Clarke and Restauranter Mark Fitzpatrick, have chosen 48 winners across five categories.
The gala ceremony will be taking place at the Mullingar Park Hotel.
Judge Ciaran Clarke says it was very hard to choose the winners: