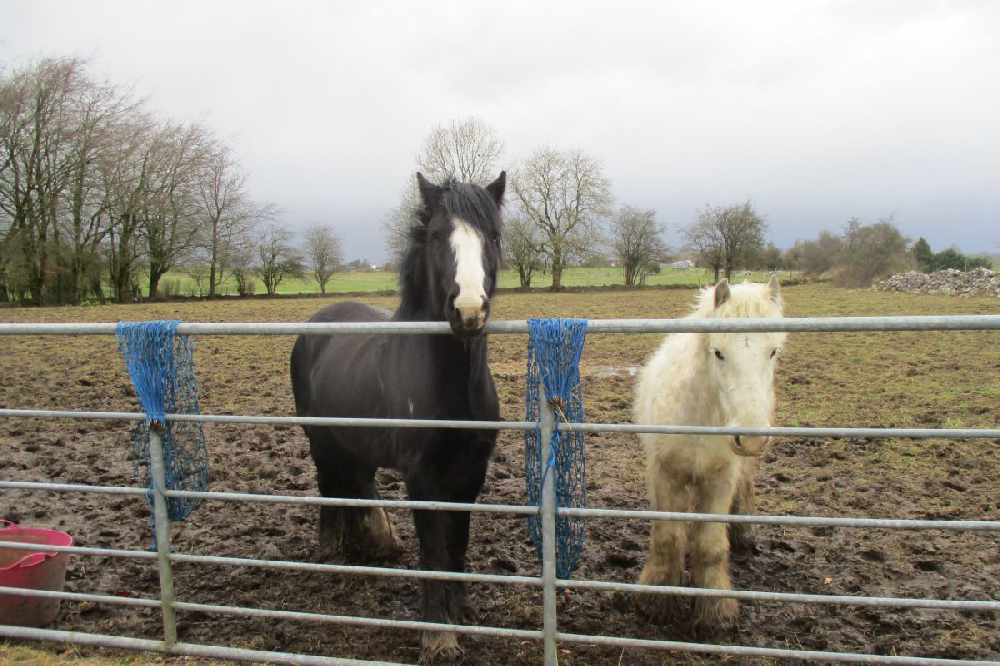 Sarah Mason from the Westmeath SPCA says the kindess of local people is a big help to them
A Midlands animal charity is appealing to the public to be vigilant of possible welfare issues while out walking.
It's after two ponies were collected in Westmeath following locals raising concern about the condition of the field and lack of food and water available to them.
An Inspector found that the land was a complete mud-bath with not even a blade of grass and there was no shelter at all.
The horses in question have since been picked up and are now on the road to recovery with the ISPCA while their owners are being traced.
Sarah Mason from the Westmeath SPCA says the kindess of local people is a big help to them: