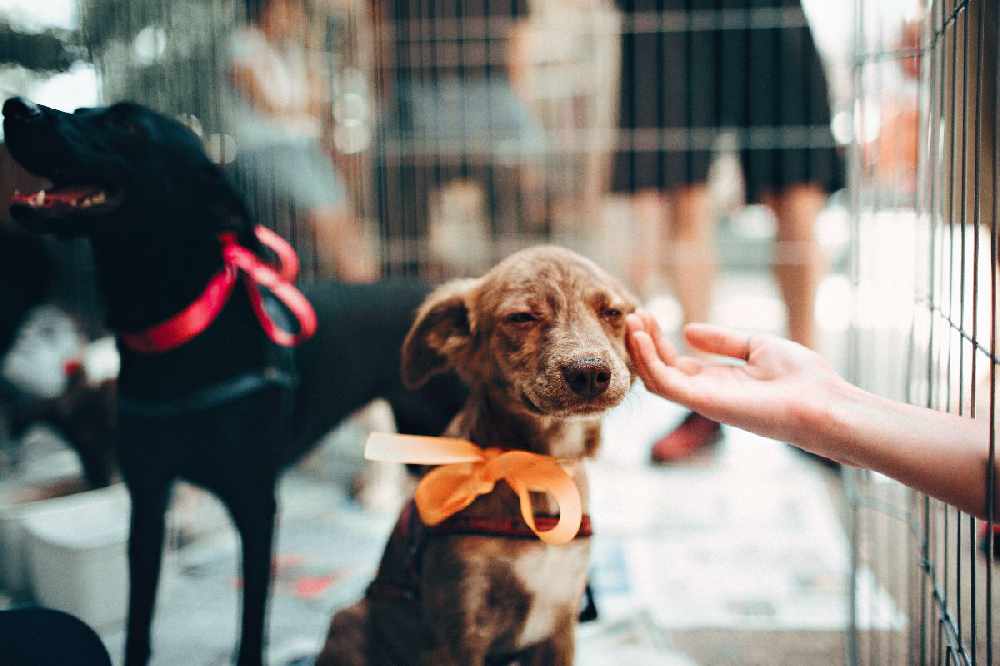 They are appealing for people to take in dogs.
Animal shelters are facing a 'frightening' situation due to a lack of fosters.
That's according to the Laois SPCA, which is appealing for people to come forward and take in a dog.
Shelters have been under increasing pressure due to an influx 'Covid dogs,' which saw owners return pets after going back to work post-pandemic.
Dog Co-Ordinator with Laois SPCA, Geraldine Lanigan, says they're desperate for help: