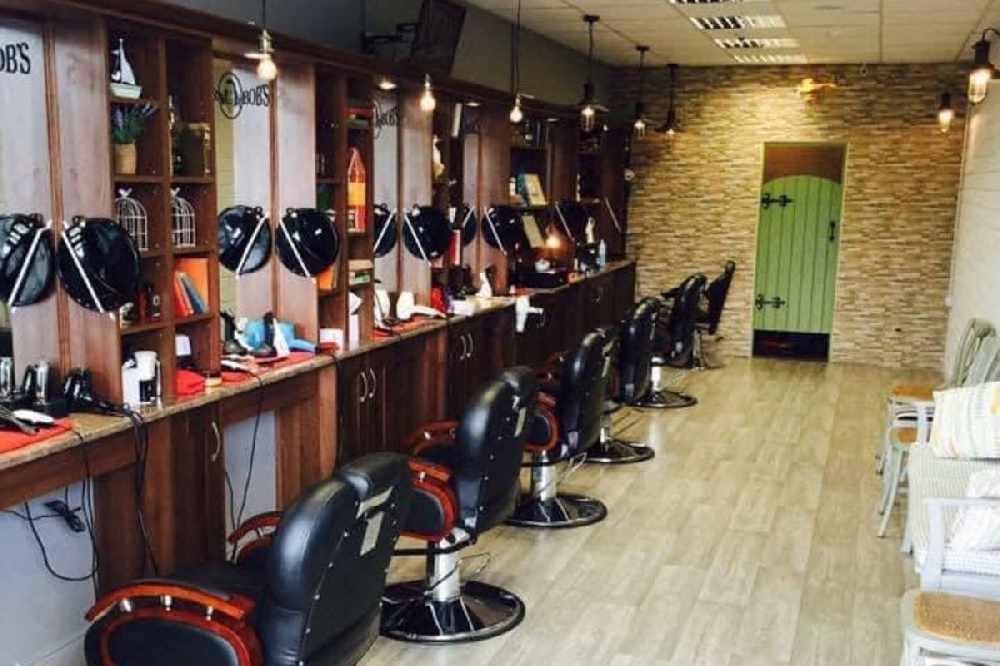 He says people are beginning to leave the profession permanently.
A midlands barber is writing to the Taoiseach requesting a temporary re-opening of the sector.
Owner of Barber Bob's in Athlone, Robbie Connaughton says a two-week window would alleviate the financial pressure on the industry and cut down on black market haircuts.
Earlier this week, the Tánaiste stated the sector won't be part of any initial easing of restrictions on March 5th.
Mr. Connaughton says people are beginning to leave the profession permanently: