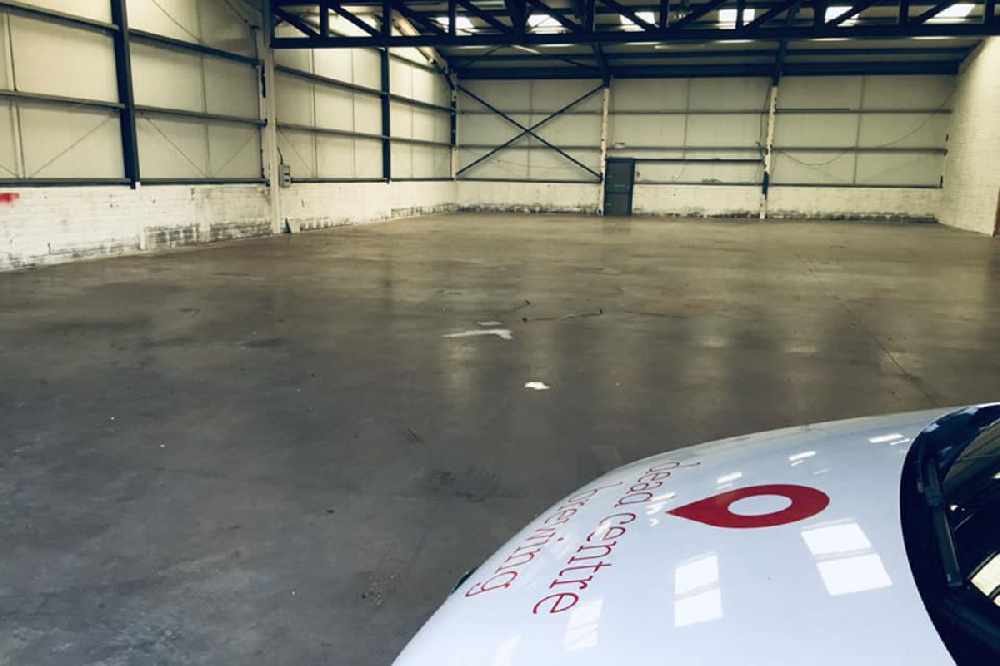 The new proposed site is four times the size of their current premises.
Westmeath company Dead Centre Brewing is set for expansion.
A planning application has been lodged by the micro-brewers to repurpose an existing warehouse in Blyry, Athlone.
The brewery was founded in 2017 and is based at Custume Pier in the town centre.
The expansion would initially create four extra jobs at the company, with hopes to build on that further over the next two years.
Founder Liam Tutty says they want to keep all production local but the current premises is no longer able to keep up with demand: