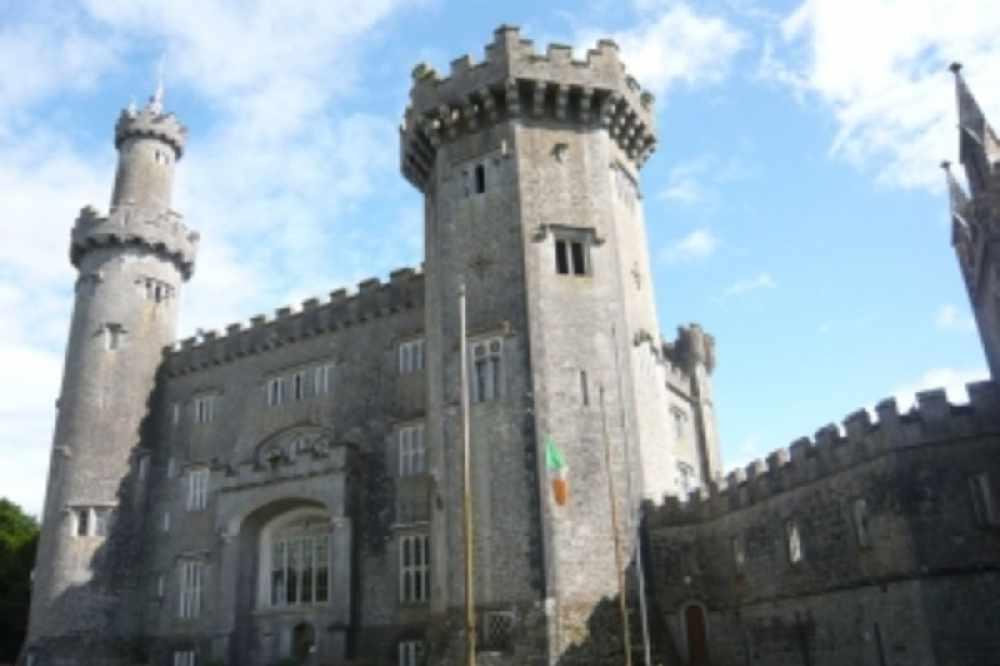 Photo credit: charlevillecastle.ie
Some scenes were shot on location in Offaly.
A midlands castle is being featured in a new Netflix movie.
Scenes from "The Knight before Christmas" were filmed at Charleville Castle in Tullamore over two days.
It tells the story of a knight who is transported to present-day Ohio and befriends Brooke, a teacher who's been disillusioned by love.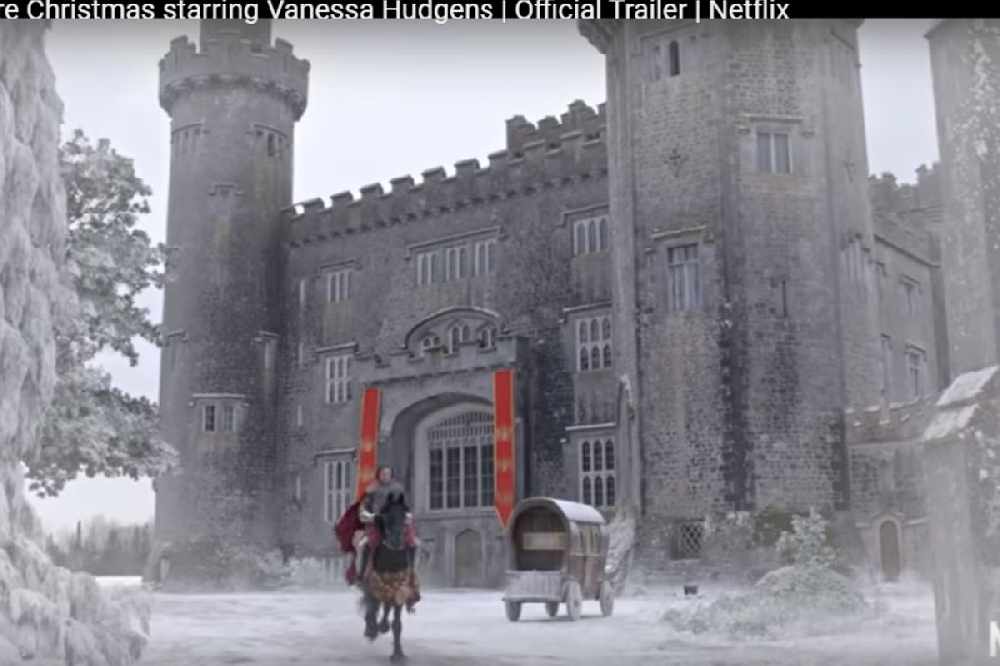 Photo credit: Netflix
The film will be released on this Thursday, November 21st:
You can watch the trailer here.
A resident of the castle says she was surprised to get a call from Netflix looking to film there.
Vanessa Hudgens and Josh Whitehouse were among the stars to spend two days in Tullamore in last summer.
Bridget Vance of Charleville Castle says watching a Christmas movie being made in the height of summer was surreal: