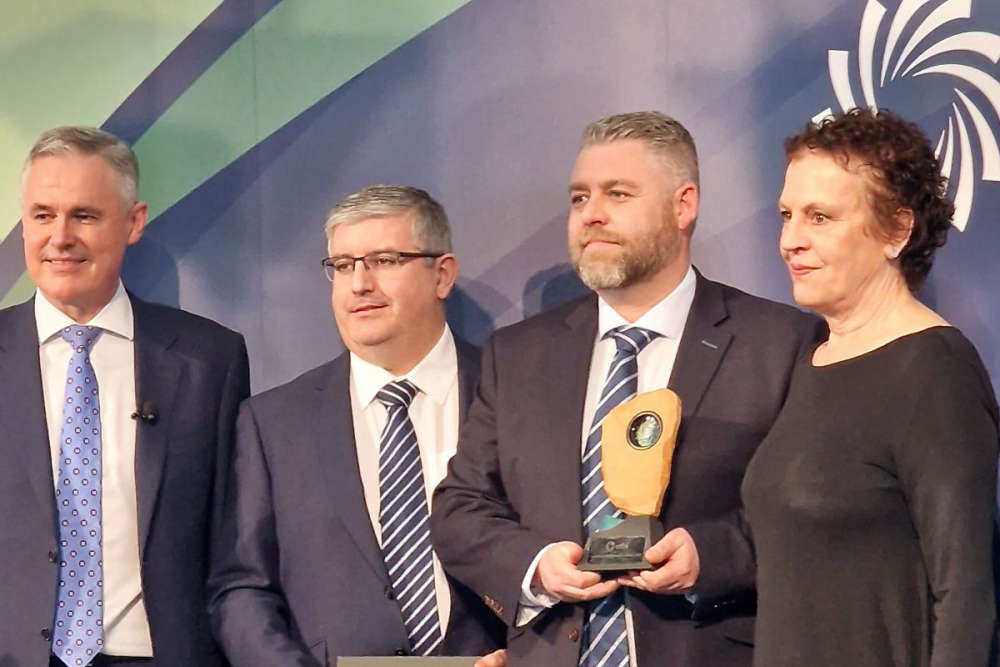 12 staff at the Westmeath college were recognised for their project at the inaugural ETB awards in Croke Park last night.
A midlands college has nabbed a national education award.
The work of 12 staff at Mullingar Community College was recognised at the inaugural ETB awards in Croke Park last night, when they picked up the 'Excellence in Education' award.
The award was given for their work on the 'Boston Professional Learning Tour' project.
As part of the project, the 12 teachers and special needs assistants, travelled to Boston at their own expense to partake in a unique training opportunity at Harvard University.
The next phase will see the development of a network-based programme which will be shared across the ETB sector and will result in the development of a database of specialist initiatives aimed at tackling everything from Literacy and Numeracy to Attendance and Wellbeing.
The awards ceremony was the highlight of ETB Week, which marked the 10th anniversary of the foundation of Education and Training Boards.
The event was hosted by RTÉ news anchor, Ray Kennedy, himself a former ETB student and featured a special performance from former Tullamore College student and now renowned singer - songwriter Tolü Makay.