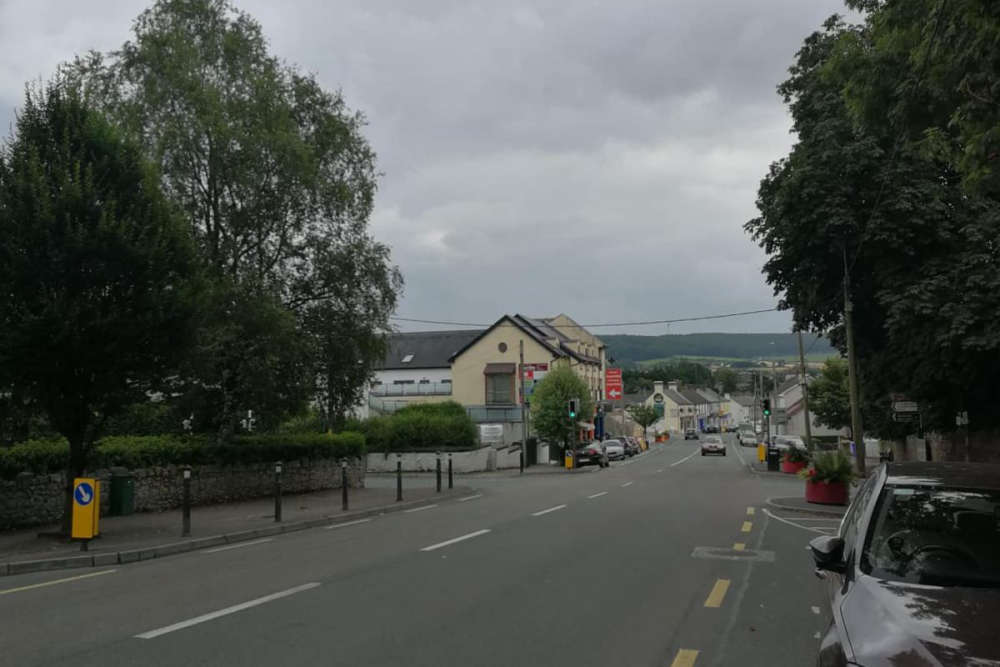 She argues that homes cannot continue to be built without the necessary amenities too.
A midlands councillor is proposing to build a public park on land designated for social housing.
Laois' Aisling Moran says almost 800 local residents and businesses signed a petition to install the green space in the Court Square area of Stradbally.
However, the location is zoned as residential and already earmarked for a development of 27 affordable housing units.
The Fine Gael rep says the site can accommodate both: