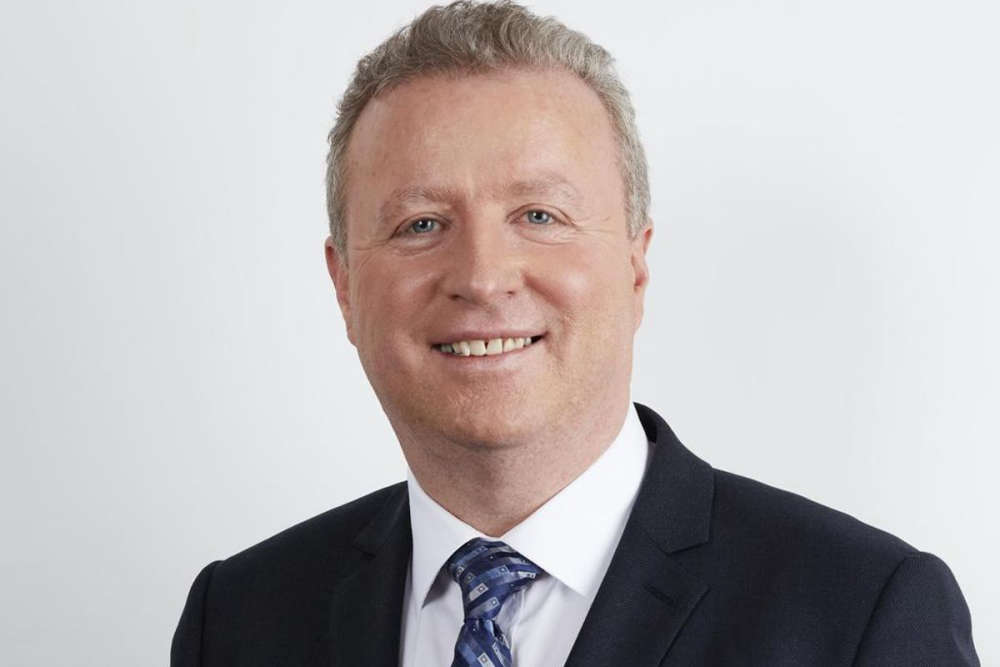 He says the cheapest, easiest and best way to produce electricity is close to where it's needed.
Ireland should become totally self-sufficient when it comes to energy, according to a midlands environmentalist.
Questions are being asked about the achievability of the government's new Climate Action Plan, which includes 475 separate actions to halve our greenhouse emissions by 2030.
Denis Leonard thinks the micro-generation aspect of the plan - which would see farmers, businesses and communities generate their own electricity and sell it back to the national grid - is highly significant.
Mr. Leonard - who's also a Labour councilor in Westmeath - thinks relying on international interconnectors is not the way forward: