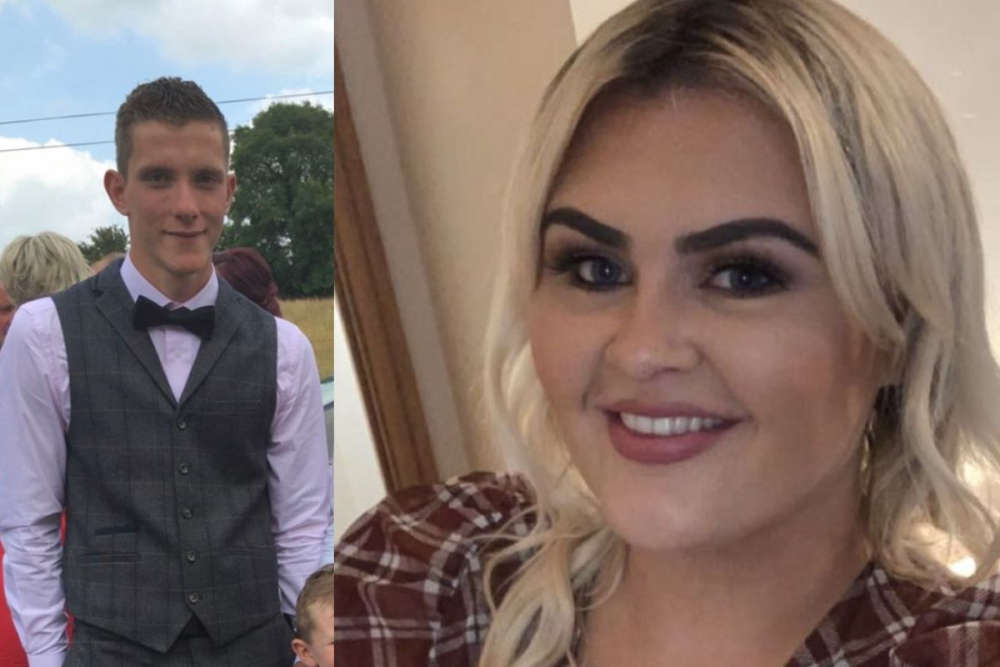 Funeral mass for her partner Shane will be held tomorrow.
A midlands woman, who died in a car crash on New Year's Eve, is being laid to rest today.
Funeral mass for Westmeath's Saoirse Corrigan is taking place in St. John the Baptist Church, Whitehall at 12:30.
Her partner Shane Gilchrist, who also lost his life in the two-car collision on the N52 near Kells, will be laid to rest in Castlepollard tomorrow.
The driver of the other car, mother-of-three Julie Kehoe also died as a result of her injuries.
Castlepollard parish priest, Father Patrick Moore says the community has shown great support in very difficult circumstances:
Saoirse's funeral mass can be viewed via this link.