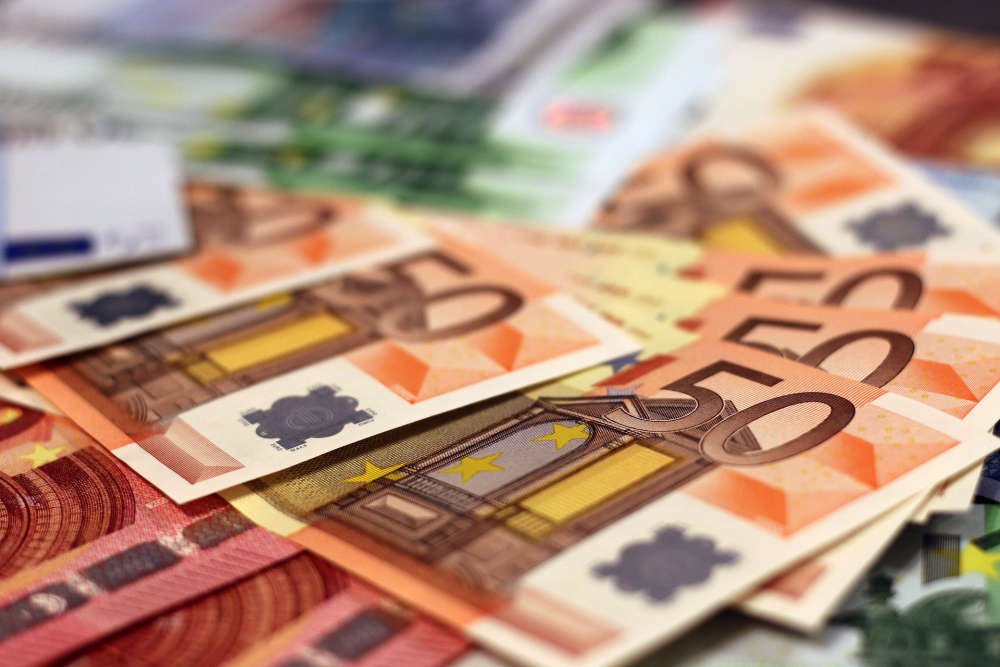 Nationally, 20 initiatives are receive funding.
Three midlands projects working with people with disabilities will be among those to benefit from a €3 million investment.
Rethink Ireland have announced a multi-million euro fund for 20 initiatives across the country.
The Teens Project from the Down Syndrome Centre in Laois and Offaly, and the Sightless Cinema from the National League of the Blind of Ireland Trust in Laois are the awardees in the midlands.
Fiona Malone, Corporate Partnerships and Major Donor Manager, The Down Syndrome Centre says:
"Receiving this award is a significant milestone for the Down Syndrome Centre. It enables the centre to provide crucial therapies to adolescents, which are essential for their development.
The award is particularly important as it addresses the deficiency in support for children with Down syndrome when they reach the age of 10 and over.
The Down Syndrome Centre is proud to be a recipient of this award, and we will continue to work towards providing the best possible care to children and adolescents with Down syndrome."