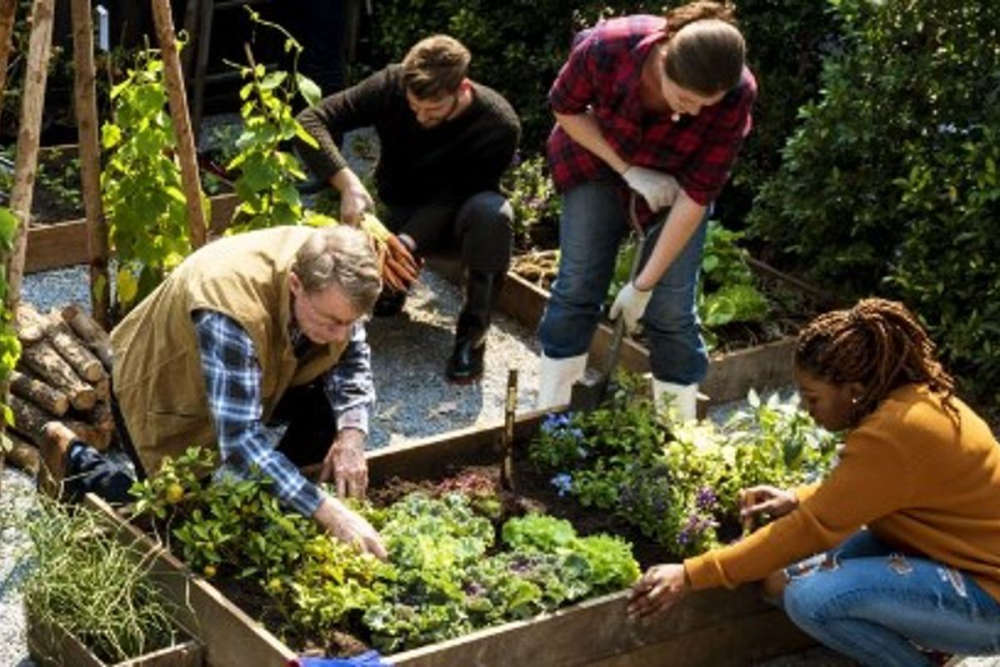 An inspector observed gentle, respectful and jovial interactions.
A midlands centre for people with disablities has been found to be compliant or substantially compliant in all areas of a new report.
HIQA carried out an inspection on the Muiríosa Foundation in Mullingar in July of this year.
The inspector met with the residents in the Mullingar Centre, who both said they liked their home and the staff were nice.
The inspector also notes gentle, respectful and jovial interactions between the residents and staff.
They highlighted one interaction where a resident put on sun glasses and pretended they were invisible, which the staff played along with.
The report shows there were suitable in-house recreational equipment, including televisions and art supplies.
However, the Health Watchdog noted some issues with flooring, which the centre says will be replaced this week.
There was also some concerns raised with the fire doors not closing fully by themselves, but the centre says that issue has now been rectified.