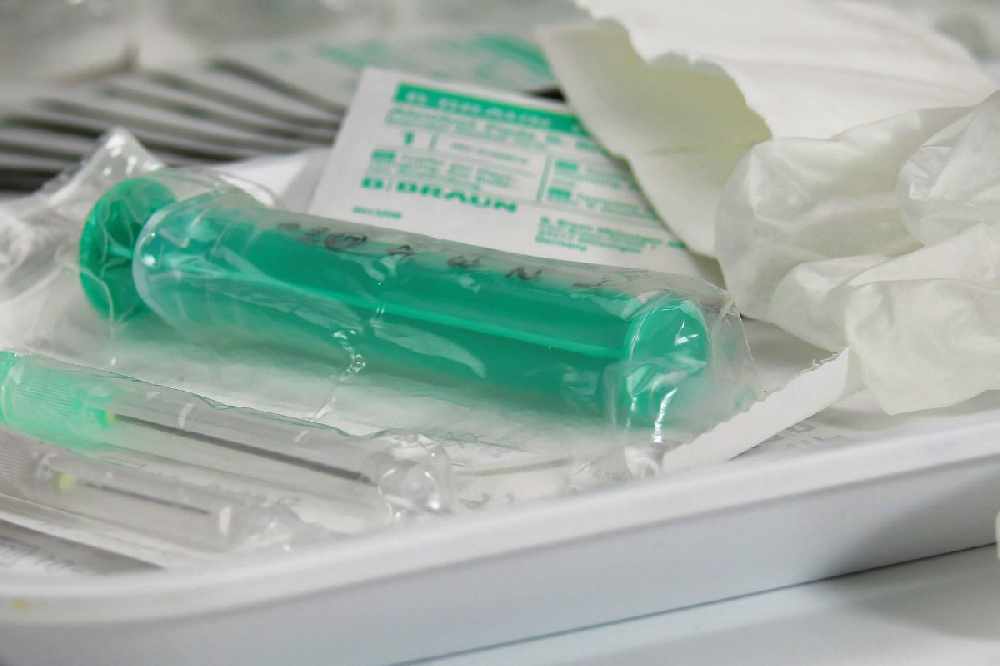 He says the HSE is looking at how to manage children with respiratory symptoms this winter.
A protocol is being developed to manage the number of children presenting to their doctor with respiratory symptoms during the winter.
Longford GP Dr. Padraig McGarry says the HSE will offer the flu vaccine to the 2-12 age group in an attempt to reduce potential cross contamination in waiting rooms.
Respiratory issues are some of the main indicators of covid-19 infection, though children are not deemed to be a high risk group.
The Chairman of the Irish Medical Organisation's GP committee says the vaccination is something that everyone should think about: