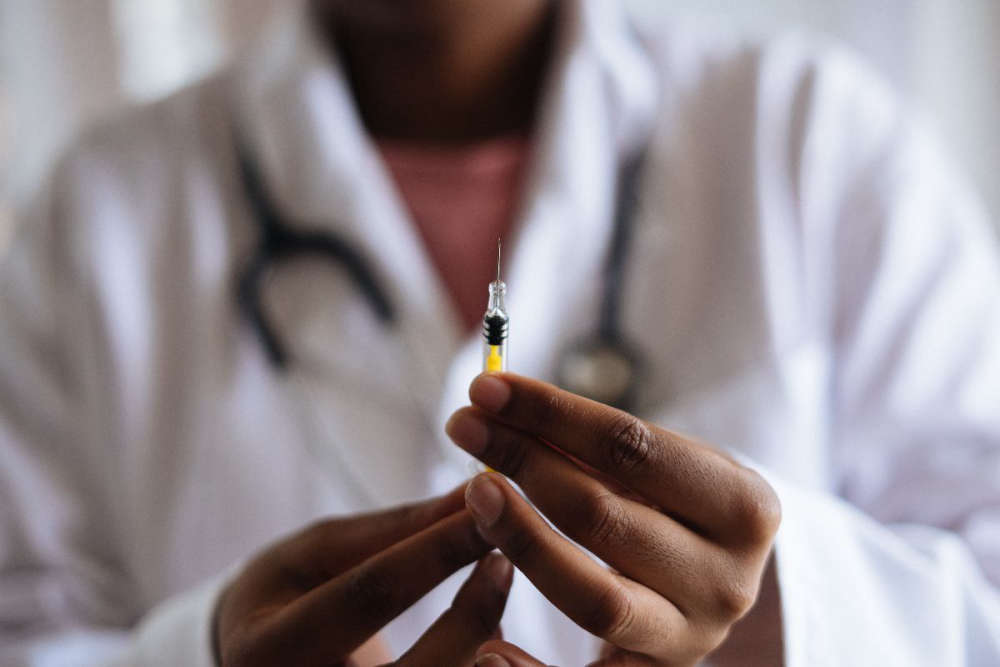 The HSE is urging those in at risk groups to get the influenza jab.
The HSE in the midlands is warning the public that Covid vaccines don't protect against influenza.
The Flu Vaccination Campaign is running this week to encourage those in "at risk" groups to get a free jab through their GP or pharmacist.
Specialist in Public Health Dr Niamh O'Callaghan is hopeful the public will be more aware of the importance of getting vaccinated after the pandemic.
She's been stressing that the shots are separate and people need to get both: