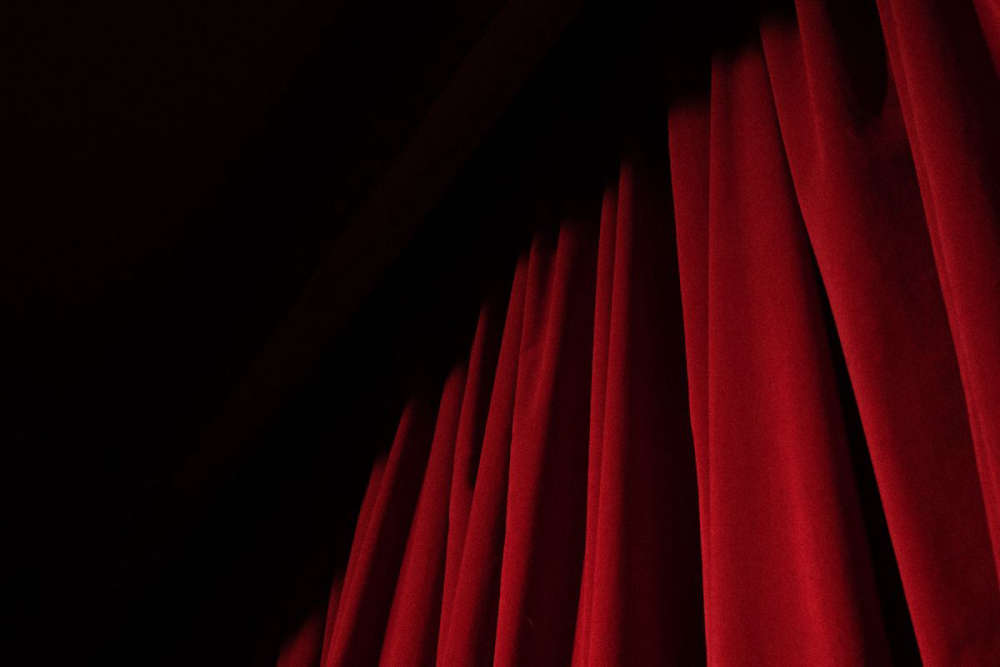 They say it's due to a "contradictory", "last minute" change in covid-19 restrictions.
The owner of a midlands drama school says they've been forced to cancel a summer camp for 50 kids next week due a last minute change in restrictions.
Lauren Pidgeon of Little Theatre School of Drama in Portarlington says they had no other choice, after learning last Friday evening that indoor camps are no longer permitted.
She says the decision is "ridiculous" and "contradictory", with arts and stage schools across the country really struggling to stay open: